Kristen Rosati Tapped by Centers for Disease Control, American Health Lawyers Association to Share Insights About Emerging Trends in Health Information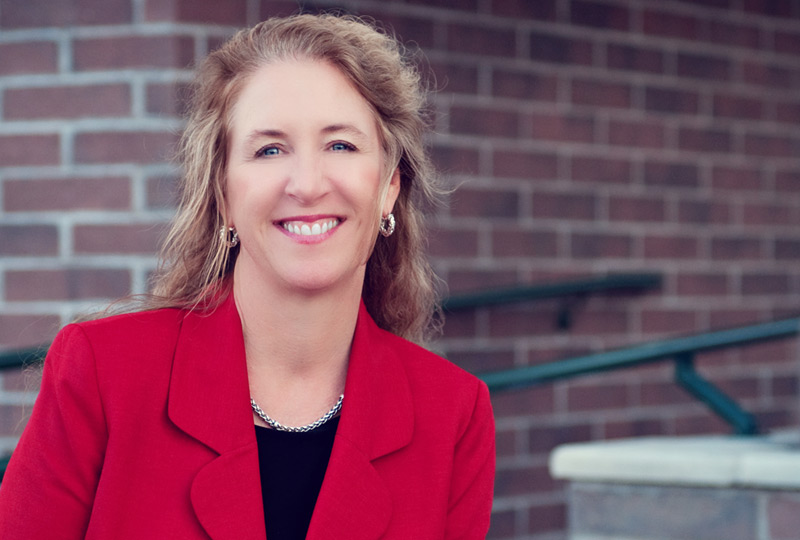 May 31, 2016 – One of the nation's leading HIPAA compliance attorneys, Kristen Rosati, delivered the first of a three-part webinar series focused on the intersection of public health and health care law on May 31. The webinar was hosted by the Centers for Disease Control and Prevention, as well as the American Health Lawyers Association.
Accompanied by peers from the CDC's Public Health Law Program, Kristen delivered an informative primer on health information, data sharing and the law. Often a complex environment to navigate, Kristen and her colleagues delved into the federal and state legal frameworks supporting the use and sharing of health data and weighed in on laws that promote health care providers' Health Information Technology implementation and use.
Designed to provide information and resources to lawyers, in-house counsel, and academics, the series focused primarily on how data collection, use, and sharing are critical to the effective practice of collaborative health care and public health. As well, it shone a light on how the potential uses and value of health data has increased as technology has advanced, bringing an increased need for public health practitioners, health care providers, and their legal counsel to understand the role of law in regards to health care and public health purposes.
Subsequent parts of the three-part series included Data Sharing: Addressing Provider Reluctance, held June 17, and Achieving Optimal Data Sharing to Improve Health Outcomes, held on July 11.