Kathy Steadman Educates Employers about Shared Responsibilities of ACA via In Business Magazine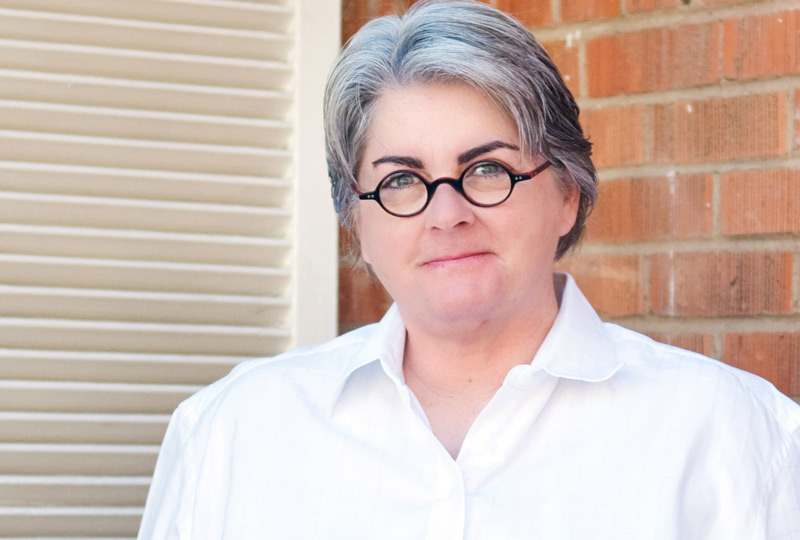 The Affordable Care Act (ACA) has caused a lot of confusion and anxiety among employers nationwide, but especially in Arizona where the employment landscape is so diverse.
Coppersmith Brockelman partner Kathy Steadman helped demystify the employer responsibility provisions of the ACA in the April edition of In Business Magazine, a publication of the Greater Phoenix Chamber of Commerce.
After many false starts, the employer responsibility provisions are now in full effect, impacting employers that generally employ 50 full-time employees or a combination of full-time and part-time employees that is equivalent to 50 full-time employees.
Implementing these new regulations and related notices can be complex for many businesses. As such, Steadman uses her deep insights in practice areas of employee benefits, public pension, insurance and other regulatory matters to help them navigate these uncharted waters.
With the goal of helping them understand the basics, Steadman zeroed in on three major areas, including how to avoid penalties, identify best-suited healthcare solutions for their workforce and remain compliant as they grow.