KTAR Taps Roopali Desai to Discuss Canvassers Paying Phoenix Voters for Social Media Posts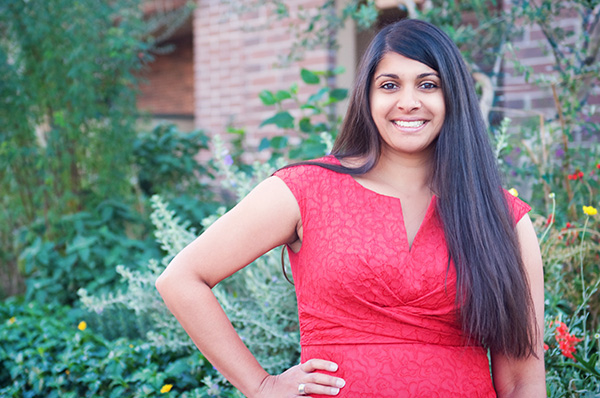 Some promotional tactics related to Proposition 106 are stirring up controversy. To break down the legalities, KTAR news radio called on Roopali Desai, one of the state's leading election and political law attorneys.
The issue: a private group of Prop. 106 supporters is paying Phoenix voters to post "Yes on 106" to personal social media accounts. . If passed, Proposition 106 would mandate annual assessments of Phoenix's pension debt and budget matters.
Roopali explained voters can express their personal support, but if they are paid to express a position, they should disclose they are being paid and by whom. She suggested that Arizona could require campaigns to disclose whether they pay people to advertise on personal social media, but she noted that no such law currently exists.
Roopali advises clients on all aspects of political and election law including campaign strategy, campaign finance compliance, disclosure and reporting requirements, and bringing and defending election challenges. She is especially known for her experience representing initiative, referendum, and recall campaigns, and has served as legal counsel for numerous successful statewide and local measures. Additionally, she is experienced in defending and prosecuting various types of pre- and post-election challenges, including seeking injunctive relief.