Melissa Soliz Discusses Impact of Data Privacy Laws on Opioid Epidemic with KTAR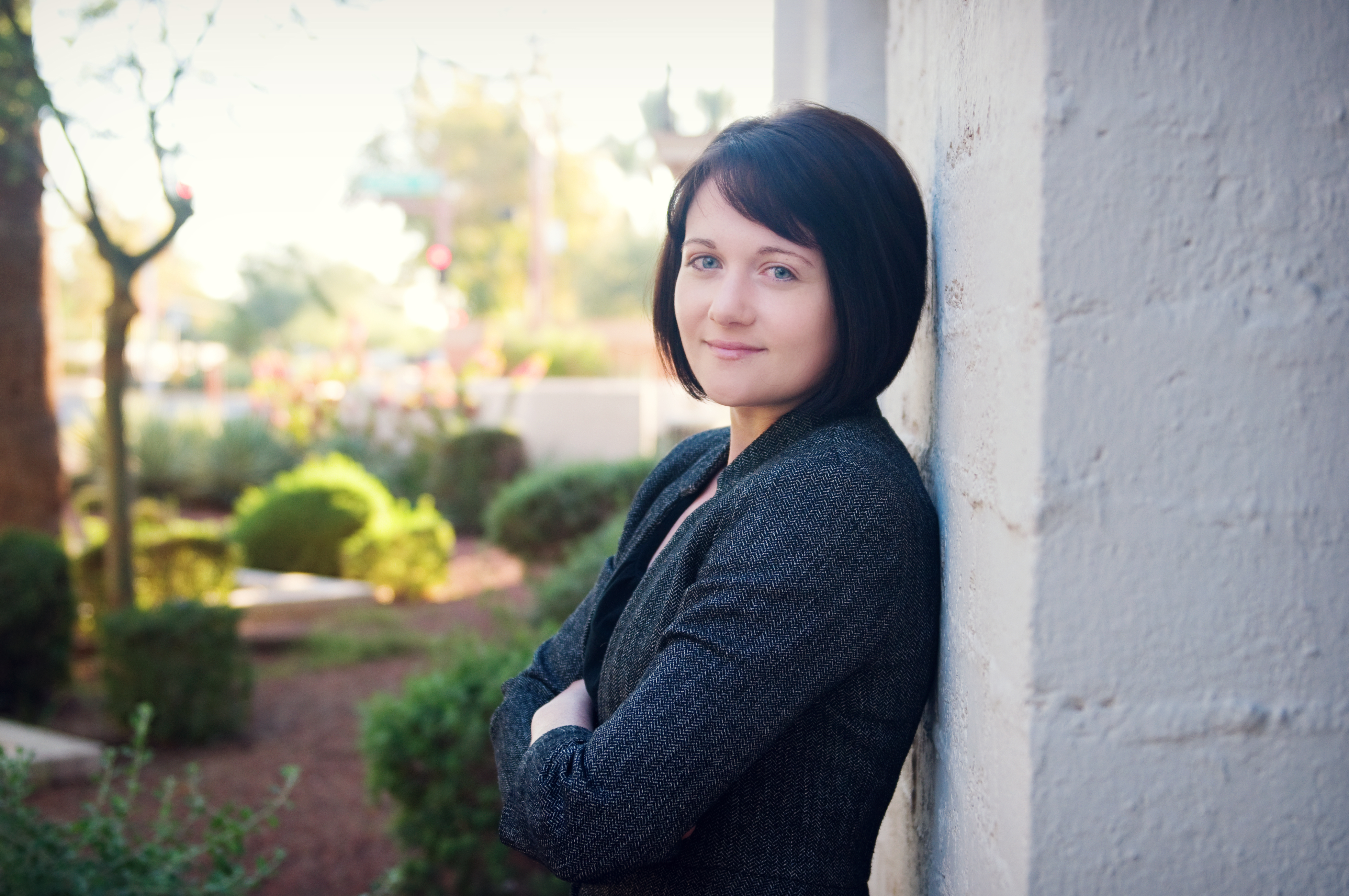 Regulatory health care attorney Melissa Soliz explained how data privacy laws can impede effective treatment for opioid addiction in an interview with KTAR News Radio. 
Melissa explained that 42 C.F.R. Part 2, the federal Confidentiality of Substance Use Disorder Patient Record regulations, limits how doctors and treatment centers can exchange information for treatment purposes. In many cases, the Part 2 regulations prevent providers from learning of a patient's opioid addiction, and they may prescribe an opioid by mistake, triggering a relapse or overdose. An act of Congress is needed to remove Part 2's barriers to effective treatment.
Melissa focuses her practice on HIPAA and 42 C.F.R. Part 2 compliance, data breaches and OCR investigations, electronic health records and health information exchanges, compliance with opioid treatment laws and regulations, data sharing for research and clinical integration, and clinical research compliance and contracting. Listen to the interview here.