Mel Soliz Continues Legacy of Community Involvement by Joining Rosie's House Board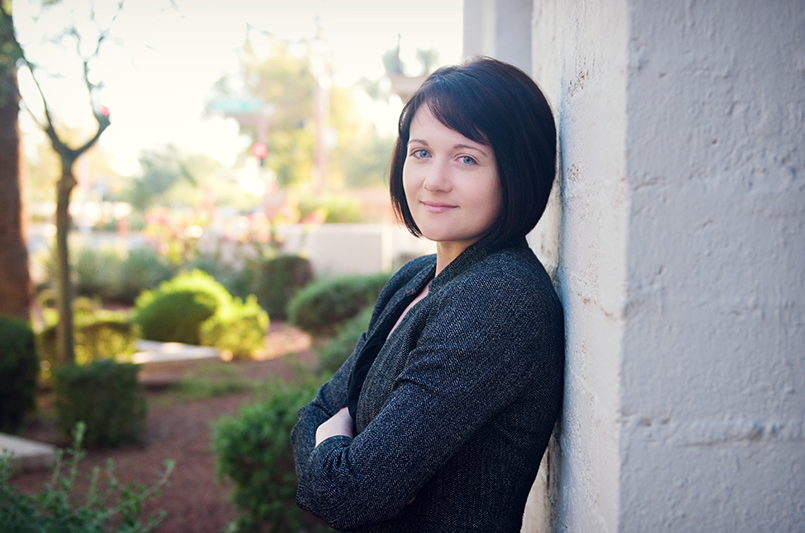 Committed to making a difference in the community, Mel Soliz recently joined the board of directors of Rosie's House, a nonprofit organization that provides a free music academy and mentorship for kids in downtown Phoenix.
Helping children is a priority for Mel, a mother who previously served for three years on the board of young professionals for Gabriel's Angel's, a nonprofit focused on providing pet therapy for at-risk children. Her passion and legal expertise will be especially helpful as Rosie's House embarks on a capital campaign for a new campus.
In addition to her nonprofit service, Mel is also involved with a number of professional organizations, including serving on the Board of Directors of the Arizona Society of Healthcare Attorneys (AzSHA) and ADHS Human Subjects Research Board. She also is a student advisor on health information management topics at Central Arizona College, and an advisory board member for the ASU School of Nursing's Health Care Compliance and Regulations Baccalaureate Degree Program Advisory Committee as well as the MDC Advisory Board: My Data Choices.
At Coppersmith Brockelman, Mel assists her clients, which range from innovative start-up companies to large healthcare organizations and health plans, in structuring real world policies, programs and agreements to ensure that their healthcare practices are compliant with state and federal laws, while maximizing client goals.