Sam Coppersmith Extends Decades of Helping Southwest Wildlife Conservation Center by Joining Board of Directors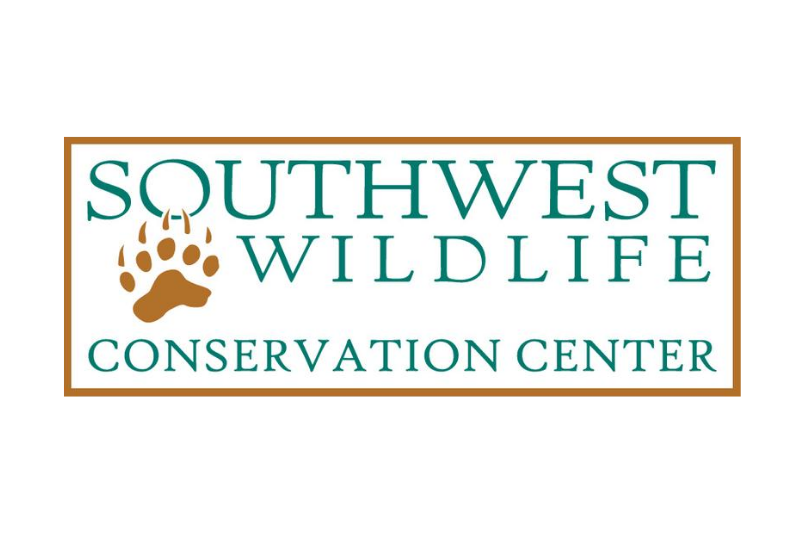 Already a fixture in the Arizona nonprofit community, Sam Coppersmith expanded his involvement by accepting an invitation to join the Southwest Wildlife Conservation Center (SWCC) Board of Directors. Sam is deeply passionate about conservation and proud to support the nonprofit's mission to protect and rehabilitate the region's native animals. 
Sam and Coppersmith Brockelman have a longstanding relationship with SWCC, helping the organization with zoning issues, permits, concession agreements, litigation, and contract negotiation since 1998. Established in 1994, SWCC is the state's leading sanctuary and veterinary science facility for injured or displaced wild animals. They played a prominent role in the recovery of the endangered Mexican gray wolf. In addition, the Center serves a valuable educational resource for the community.
Sam has more than three decades of experience providing counsel to nonprofit entities, providing expertise on topics such as private foundations, public charities, nonprofit compliance and governance, and serving on a nonprofit board. He also serves as the Director and Secretary to the Safe Passage Project, connecting undocumented children with free legal support.