Mel Soliz Updates Washington Health Law Summit on Health Data Regulation Changes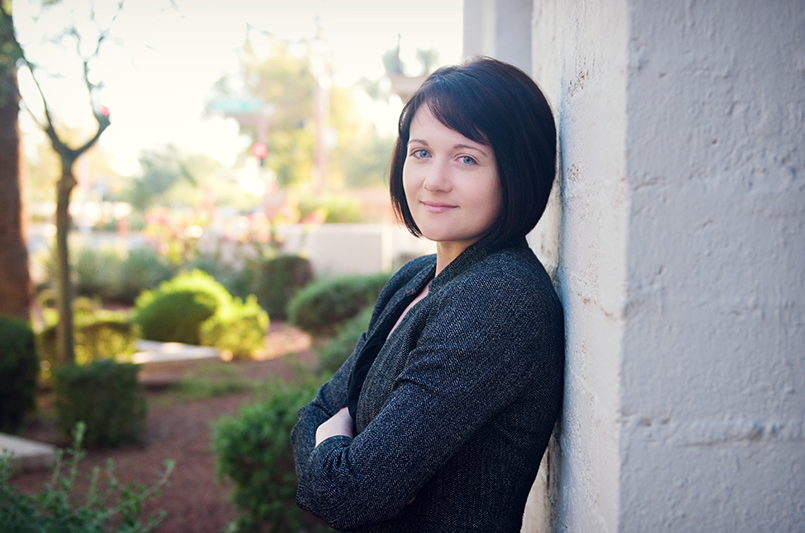 When healthcare attorneys from around the country gathered in Washington, DC, to learn about legislative and policy developments at American Bar Association's 19th Annual Washington Health Law Summit, Mel Soliz helped them understand changes to regulations governing health data use and sharing.
In the "Data Roundup: Changes to Health Data Privacy, Security & Access Rules" session, Mel and co-presenter Elliot Golding from DC firm Squire Patton Boggs brought attendees up to speed on a consequential year for health privacy and data rules, as well as upcoming developments impacting the industry.
Mel works closely with community health information exchanges, health care providers, and health plans to understand and create compliance programs for the Information Blocking Rule, as well as the CMS Interoperability and Patient Access Final Rule. President of the Arizona Society of Healthcare Attorneys' board of directors, she is active in state and federal policy making on data privacy and health information exchange issues.