Erin Dunlap Guides Healthcare Risk Management Readers Through Revising HIPAA Patient Access Policies If Proposed Changes are Finalized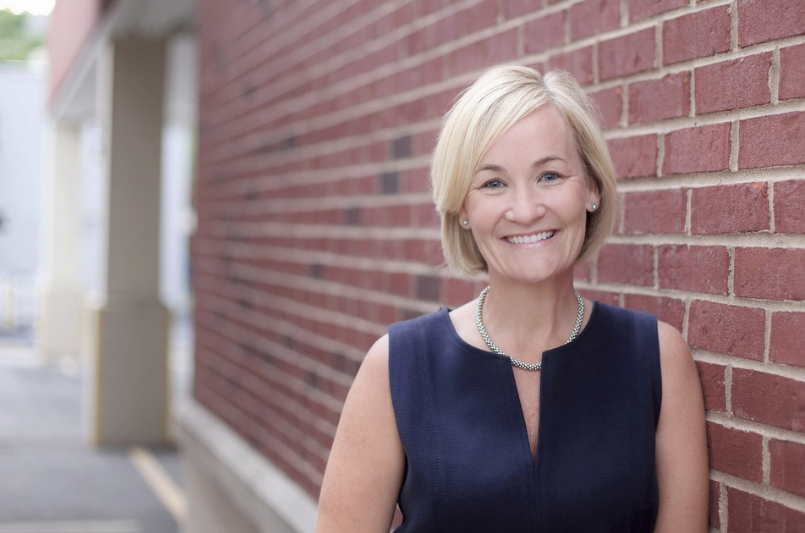 Following proposed changes to the HIPAA Privacy Rule from the U.S. Department of Health and Human Services (HHS) that left health plans and covered healthcare providers wondering how to prepare, Healthcare Risk Management turned to Erin Dunlap for insight. Explaining that patient access will be a key area of focus, Erin outlined eight ways patient access policies will need to be revised if HHS finalizes the changes.
Erin also noted that revisions to a covered entity's notice of privacy practices will also be necessary if the changes are finalized and urged plans and providers to prepare and budget for significant policy work and training.
A nationally recognized expert in health care data privacy and security, Erin regularly advises organizations working in the health care space on a variety of privacy and security-related compliance issues, including breach evaluation and reporting and HHS investigations. She is especially well versed in HIPAA, 42 C.F.R Part 2, state privacy laws and the Information Blocking Rule.