Melissa Soliz Discusses Impact of Extended Comment Period for Proposed Rules on Interoperability, Information Blocking in AHLA Bulletin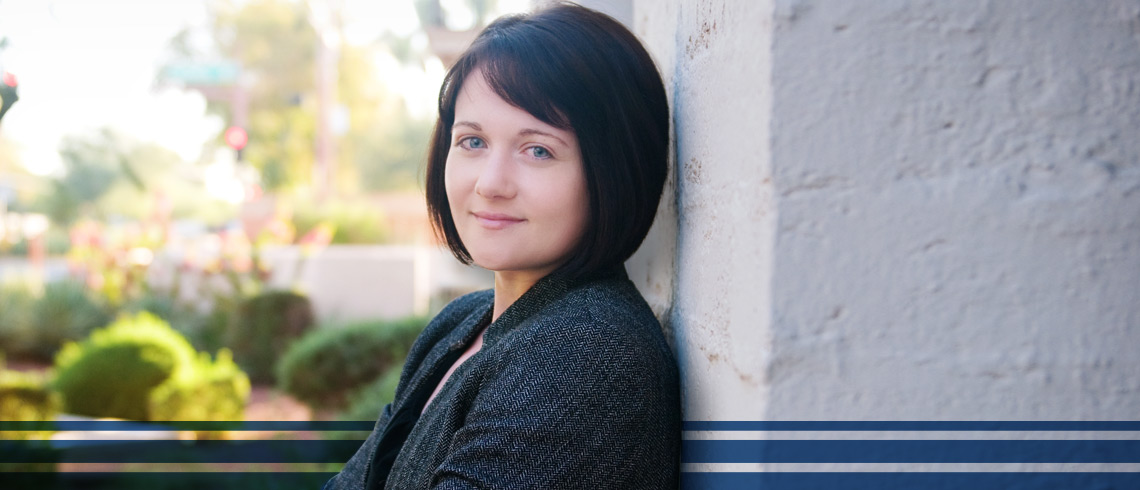 Melissa Soliz shared her expertise in information blocking and electronic health records rules, regulations, and compliance in a bulletin for members of the American Health Lawyers Association (AHLA).
On April 19, 2019, the U.S. Department of Health and Human Services extended the comment period for two proposed rules related to promoting interoperability of electronic health information. Melissa and co-author Rebecca Frigy Romine of Polsinelli PC broke down each rule, including what health lawyers need to know about the impact of these rules on health care organizations.
The first proposed rule, from the Office of the National Coordinator for Health Information Technology, addresses interoperability, information blocking, and the ONC Health IT Certification Program. The second rule, proposed by the Centers for Medicare & Medicaid Services, addresses patient protection and the Affordable Care Act for multiple branches of Medicare and Medicaid programs including interoperability and patient access for issuers of care plans, Medicaid agencies, issues of qualified health plans in federally facilitated exchanges, and health care providers.
Melissa focuses her practice on HIPAA and 42 C.F.R. Part 2 compliance (the federal Confidentiality of Substance Use Disorder Patient Record regulations), data breaches and OCR investigations, electronic health records and health information exchanges, compliance with opioid treatment laws and regulations, data sharing for research and clinical integration, and clinical research compliance and contracting. She is called upon regularly to speak on these topics for the State Bar of Arizona, Audio Educator, the Arizona Biomedical Research Commission, and more.
AHLA is the nation's largest, nonpartisan, nonprofit education organization devoted to legal issues in the health care industry. The Bulletin is distributed to more than 13,000 lawyers with practice areas in health care compliance and privacy, regulatory issues, public health and more.