Melissa Soliz Discusses Changes to Health Regulations for Research at Arizona Biomedical Research Commission Workshop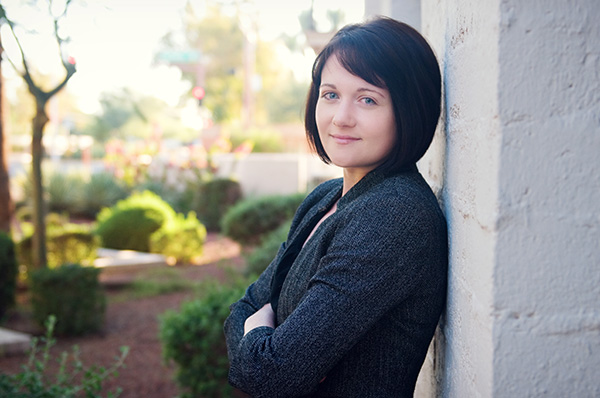 Melissa Soliz shared her expertise in health information rules and regulations in a presentation at an Arizona Biomedical Research Commission (ARBC) workshop.
Melissa discussed the HIPAA research rules, how HIPAA intersects with both the Common Rule, how recent changes to 42 C.F.R. Part 2 impacts substance use disorder research, and changes to various NIH policies that affect health research and community partnerships.
ABRC is a division of the Arizona Department of Health Services, providing grant funding, research education, and more to help advance Arizona as a leader in bioscience.
Melissa focuses her practice on HIPAA and 42 C.F.R. Part 2 compliance (the federal Confidentiality of Substance Use Disorder Patient Record regulations), data breaches and OCR investigations, electronic health records and health information exchanges, compliance with opioid treatment laws and regulations, data sharing for research and clinical integration, and clinical research compliance and contracting.