Scott Bennett Shares Expertise in Artificial Intelligence, Health Care with American Health Lawyers Association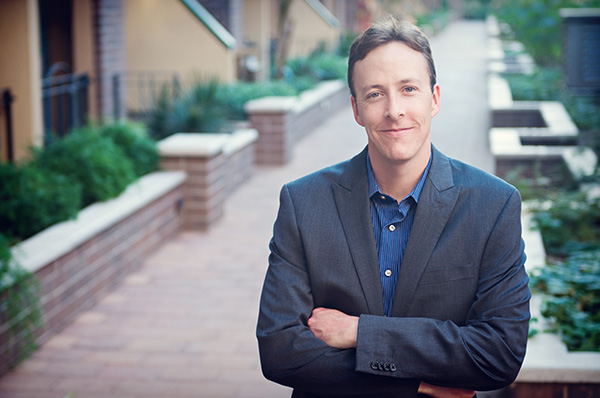 Scott Bennett discussed the impact of artificial intelligence (AI) on health care in an article for the American Health Lawyers Association's Connections magazine.
Scott and co-author Leeann Habte of Best Best & Krieger broke down the basics of AI, current and emerging uses of AI in health care, and the various legal issues health care lawyers and providers could encounter if they choose to adopt AI. They noted that while AI has the potential to drastically improve health care delivery, there are numerous potential risks that attorneys must consider and help health care organizations manage.
Scott has significant experience representing hospitals and other health care providers. He provides advice to help health care companies comply with the web of federal and state laws and regulations that govern the industry. He also assists clients, in health care and other industries, with information privacy and security, helping them work to avoid data breaches by assessing and improving their privacy and security practices.