Melissa Soliz Discusses Health Information Privacy with Pinal County Justice System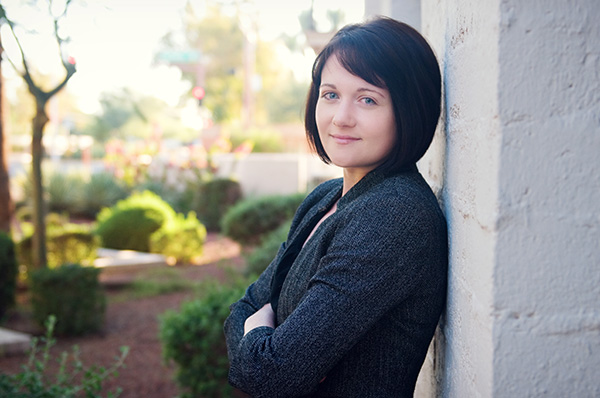 The justice system often needs access to health information in order to ensure fair and equitable justice, but is often unaware of the complex web of state and federal privacy laws that restrict when health care providers may share health information with justice system personnel. This lack of understanding often creates tension and confusion between the health care system and the justice system. To close that gap in understanding, Health Current (Arizona's statewide health information) provided an educational seminar to the Pinal County justice system on how to navigate health information privacy laws for justice system purposes.   
During the presentation, titled "The Privacy of Health Information and the Judicial System: HIPAA, 42 CFR Part 2 and State Law," Melissa Soliz and co-presenter Chase Millea provided an overview of state and federal health information and confidentiality laws, as well as scenarios attendees might encounter and resources available to them.
In addition to focusing her practice on HIPAA and 42 C.F.R. Part 2 compliance, Melissa specializes in compliance with opioid treatment laws and regulations, health information exchange (including the new Information Blocking Rule), data breaches and OCR investigations, as well as clinical research compliance and contracting.