Arizona Capitol Times Gets Roopali Desai's Take on Legislative Proposals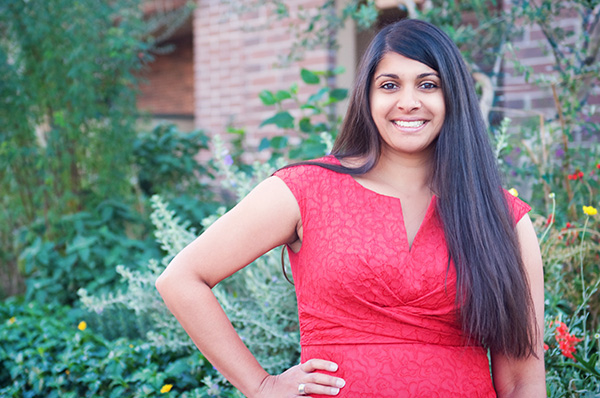 When covering three legislative proposals (HCR2032, HCR2046 and SCR1020) that could scale back Arizona voters' lawmaking powers and upend Arizona's ballot initiative and referral system, Arizona Capitol Times turned to Coppersmith Brockelman's Roopali Desai for expert commentary. 

A highly regarded election and political lawyer, Roopali highlighted how the proposed laws are an attempt to undermine voters' constitutional rights to legislate co-equally with the legislative branch. Moreover, she says, these changes could result in lengthy ballots and costly elections, ultimately leading to voter disengagement. 
Roopali, who is a partner in the firm's litigation group, advises clients on all aspects of election law, including campaign finance compliance, disclosure and reporting requirements, and bringing and defending election challenges. She is especially known for her experience representing initiative, referendum, and recall campaigns, and has served as legal counsel for numerous successful statewide and local measures. 

Read the full article here.