Part B News Turns to Melissa Soliz to Help Providers Understand ONC's Information Blocking Rule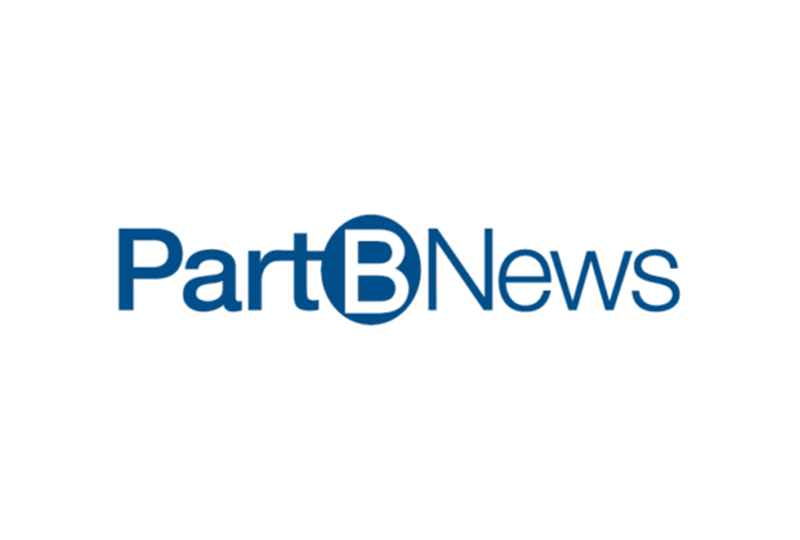 Health care providers and other actors in the health care space have new regulations from the Office of the National Coordinator of Health Information Technology (ONC) that apply to the access, exchange and use of electronical health information. Melissa Soliz recently explained the prohibition on the information blocking component of the ONC final rule to Part B News.
Melissa addresses the penalties and disincentives health care providers and other actors will face if they engage in information blocking practices on or after the November 2, 2020, compliance deadline, if those practices do not fall within a statutory or regulatory safe harbor under the ONC's final rule.
Melissa is a partner with Coppersmith Brockelman PLC. She focuses her practice on compliance with data privacy and access laws in the health care space.