Partner Mel Soliz Discusses Innovation in Health Equity and Barriers to its Growth at HIMSS' Interoperability and HIE Forum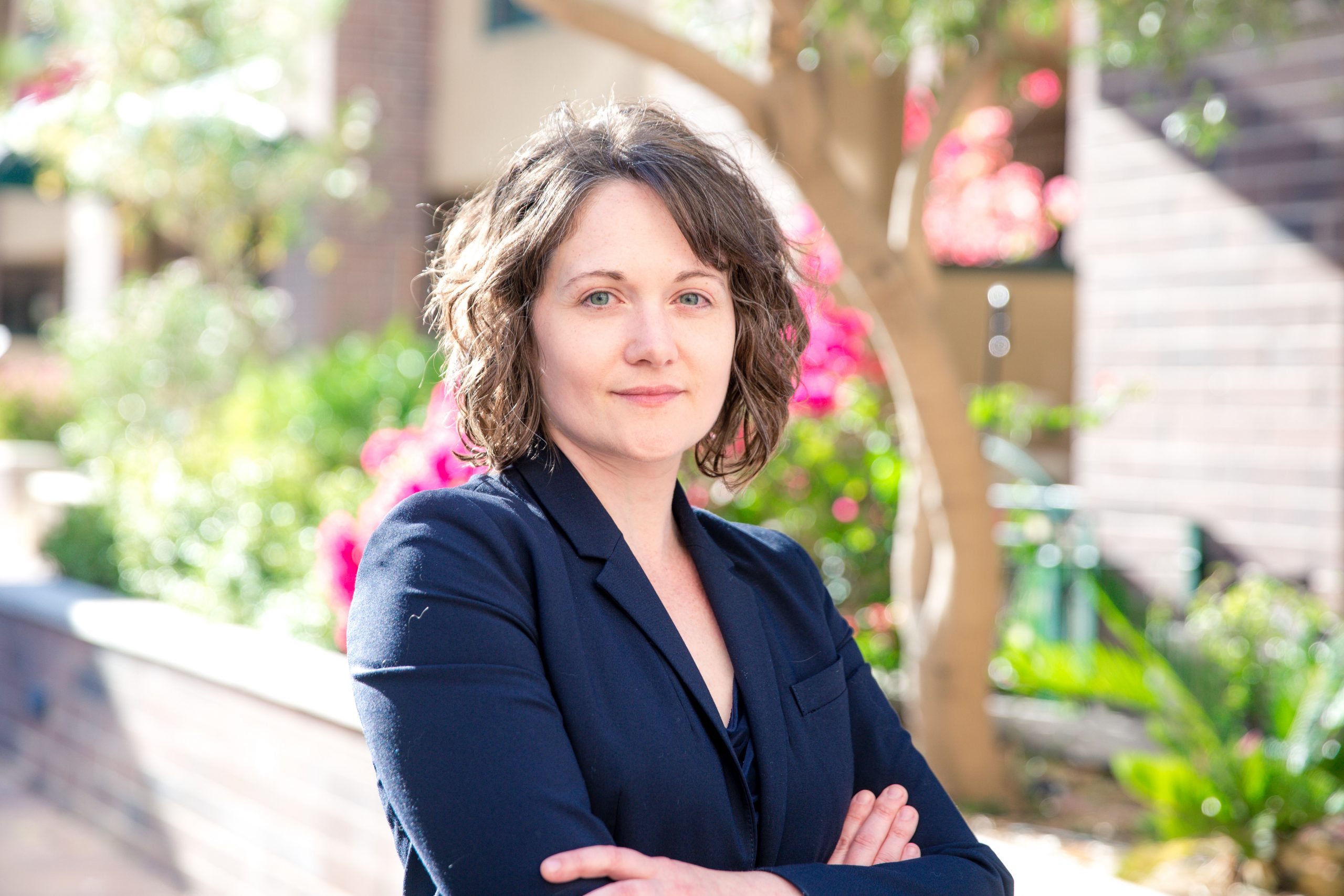 Health equity is the state in which everyone has a fair and just opportunity to attain their highest level of health. In her presentation to the Healthcare Information and Management Systems Society (HIMSS), Interoperability and Health Information Exchange Forum, Mel Soliz—Partner and leader of the firm's interoperability practice—explained how health data interoperability and state and federal interoperability initiatives will advance health equity.
Mel regularly speaks in local and national forums on interoperability and health equity. She is the President of the Arizona Society of Healthcare Attorneys and is recognized by Best Lawyers© and Southwest Super Lawyers: Rising Stars© for her work in health law.