Phoenix Business Journal Honors Roopali Desai Among 40 under 40 Class of 2016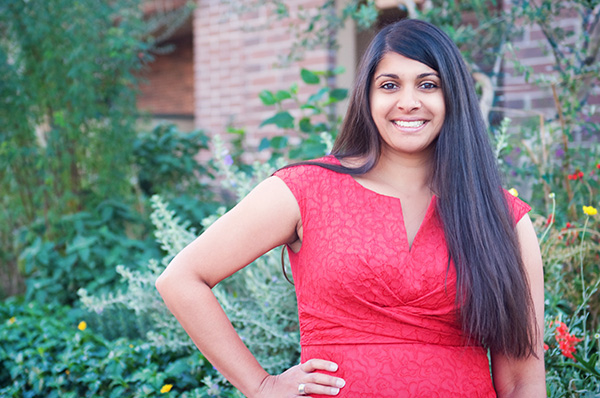 One of Coppersmith Brockelman's rising stars, Roopali Desai, was honored by the Phoenix Business Journal as one of the city's top 40 Under 40 at a special ceremony and reception.
40 Under 40 recognizes 40 up-and-coming business leaders under the age of 40 who have a major impact in the Valley's business and charitable communities. The Phoenix Business Journal has featured the Class of 2016 in a special publication celebrating the accomplishments of all 40 members of this prestigious group.
Roopali, a partner at the firm who has carved a niche among the state's top election and government law attorneys, was recognized for her deep-seated dedication to social service and commitment to civil justice, specifically for the extensive work she has tackled to help disadvantaged youth, women and minorities.
While she is an all-star in her own right, Roopali is quick to share her success with her teammates.
"The people I am surrounded by, personally and professionally, have provided me tremendous support, knowledge and compassion. Teamwork is crucial for accomplishing defined goals and experiencing personal growth. Combining the skills and viewpoints of multiple people can help you succeed far beyond your own parameters," she said.
With just over a decade of experience in the legal field, Roopali was selected out of more than 400 nominations.
To read more about Roopali, visit the Phoenix Business Journal's special 40 Under 40 publication.