Jim Belanger Uses Ethics Expertise, Experience on State Bar's Rules of Professional Conduct Committee to Help Arizona's Attorneys Prepare for the Future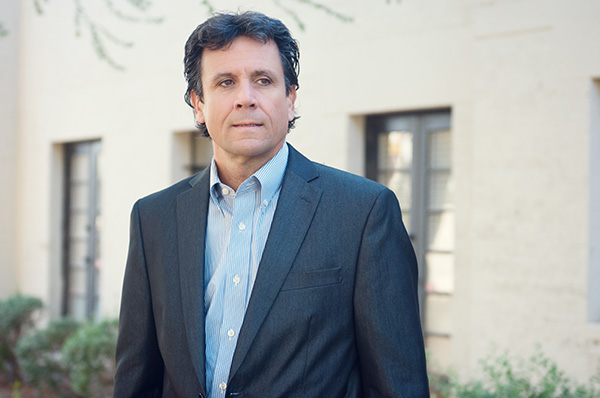 Taking a look at the future of any profession is challenging, but especially the legal field where attorneys not only need to keep up with the latest cases and precedents, but also uphold the highest possible ethical standards for themselves and their practices. This significant topic of discussion among attorneys was the driving force behind a continuing legal education session "Guerrilla Law: Ethical Issues for the Future Practice of Law," presented by Jim Belanger.
Especially well-versed in the subject, Jim is Coppersmith Brockelman's expert on white-collar criminal defense, corporate and government investigation, professional liability and ethics, and civil and regulatory litigation.  He also represents lawyers in disciplinary matters involving the State Bar of Arizona.
Presented in collaboration with Keith Swisher, former associate dean of development and legal scholarship at Arizona Summit Law School and member of the Rules of Professional Conduct committee, Jim gave attendees of the Sept. 21 session a look at the law office of the future and tips on avoiding many of the challenges that will emerge.
The session focused on five key areas, including Contemporary Law Office Economics and Practice, Legal Associations and Work Sharing, Conflicts of Interest and Confidentiality, Fees and the Future of Compensation, and Multi-Jurisdictional Practice and Remote Lawyering.
The half-day session was part of the State Bar of Arizona's continuing commitment to providing quality educational opportunities to ensure that the state's attorneys meet and maintain the highest standards of competency and technical skill.