Phoenix Business Journal Recognizes Coppersmith Brockelman Among the Valley's Top Employment Law Practices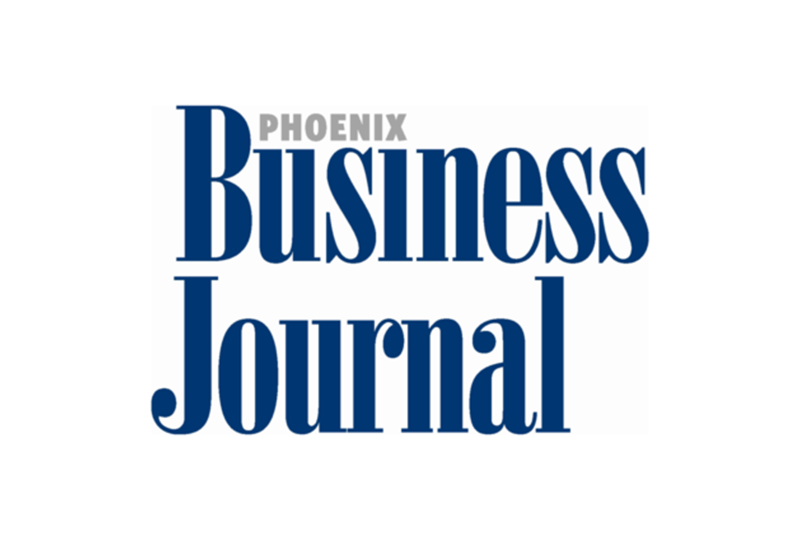 When the Phoenix Business Journal published its 2020 list of the Valley's largest Phoenix-area employment law practices, it ranked Coppersmith Brockelman as No. 18 out of 32 firms. The firm's employment law group is consistently included on the publication's annual list. 
With a unique approach to employment law that focuses on avoiding disputes, prompt and creative resolution when disputes do arise, thorough and efficient litigation strategies and excellent stewardship of client resources, Coppersmith Brockelman stands out among larger local practices.
The firm's nimble nature and wide breadth of knowledge has allowed its team to function as an in-house employment law department for a variety of employers, ranging from companies with a few dozen employees to national companies with tens of thousands of employees in several states.
This list is part of the Business Journal's weekly ranking of top companies in a variety of industries. The publication also ranks Coppersmith Brockelman as one of the top law firms in the Valley.
View the full list of firms here. 
Learn more about Coppersmith Brockelman's employment law practice.