Phoenix Media Outlets Turn to Andy Gordon to Explain Implications, Viewpoints of Guantanamo Bay Closing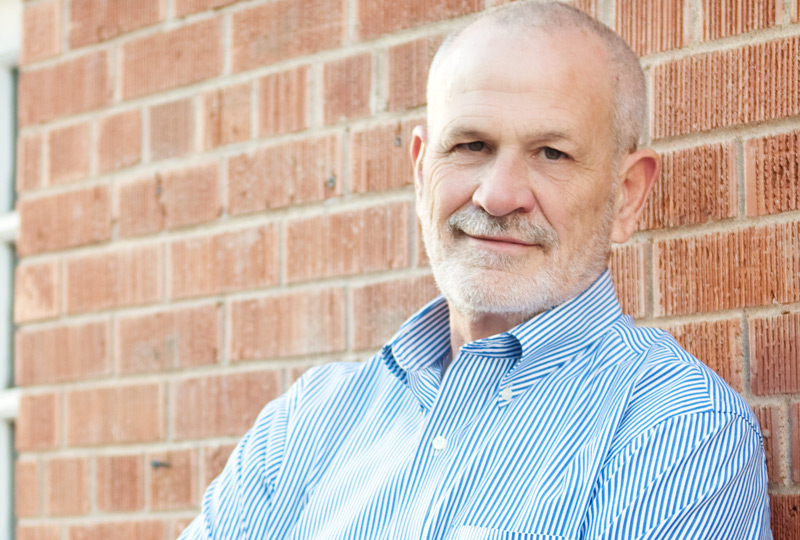 February 25, 2016 – When President Obama announced his plan to close Guantanamo Bay, media across greater Phoenix turned to Andy Gordon to comment on the issue – and it's no surprise: Andy is among the state's foremost experts on the subject.
In 2009, he worked for Homeland Security under Janet Napolitano and was part of the original Presidential Commission for closing and reviewing all detainees. Now, he lends his expertise as an instructor for Arizona State University in National Security Law and Foreign Relations Law courses.
He shared his deep knowledge of the topic with reporters from the Phoenix Business Journal, 12 News, KTAR and KFYI. He also expressed his viewpoint – and why he fully supports the closure of Guantanamo Bay – in a contributed piece for Arizona Capitol Times.