Roopali Desai Provides Phoenix Business Journal with Insights Regarding Municipal Actions Impacting Businesses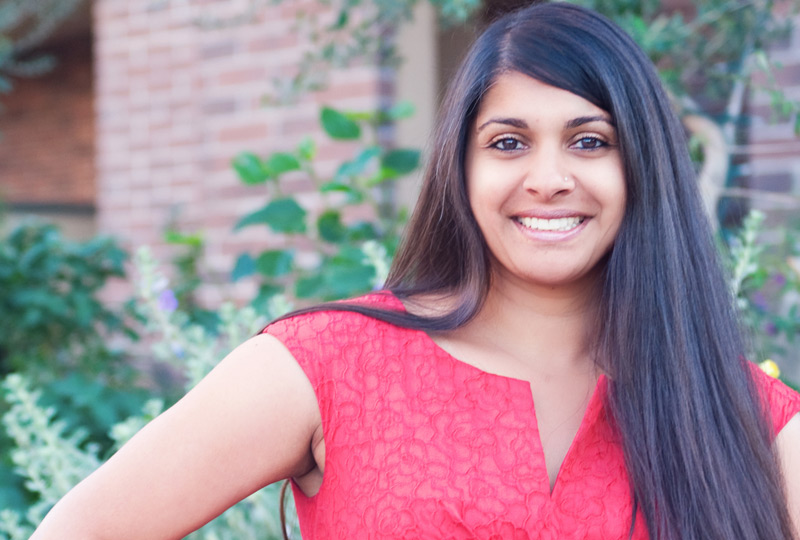 February 12, 2016 – Roopali Desai, a partner in the firm's litigation group, recently shared her expertise with the Phoenix Business Journal regarding government process and actions that may occur at the request of private businesses and that, in any event, effect the private business sector. In this article about the suspension of city executives, Roopali explains why it's important for private companies to track the government agency's process and review all submissions and actions to ensure compliance with all laws and policies.
Roopali focuses her practice in the areas of civil litigation, political law, and civil appeals. Her civil litigation practice involves representing clients at all stages of litigation in state and federal court, in front of administrative agencies, and in arbitration proceedings. She has substantial experience litigating complex matters involving business and contract disputes, health care law, constitutional law, and government contracts. She has also assisted her clients in obtaining time-sensitive relief, including temporary and preliminary injunctive relief, expedited appeals, and special actions.
Roopali is also a leading election lawyer in Arizona. Her political law practice involves advising clients on all aspects of election law including campaign finance compliance, disclosure and reporting requirements, and bringing and defending election challenges.