Preeminent Data & Health Equity Attorney Mel Soliz Recognized in Phoenix Business Journal's 40 Under 40 for Outstanding Achievements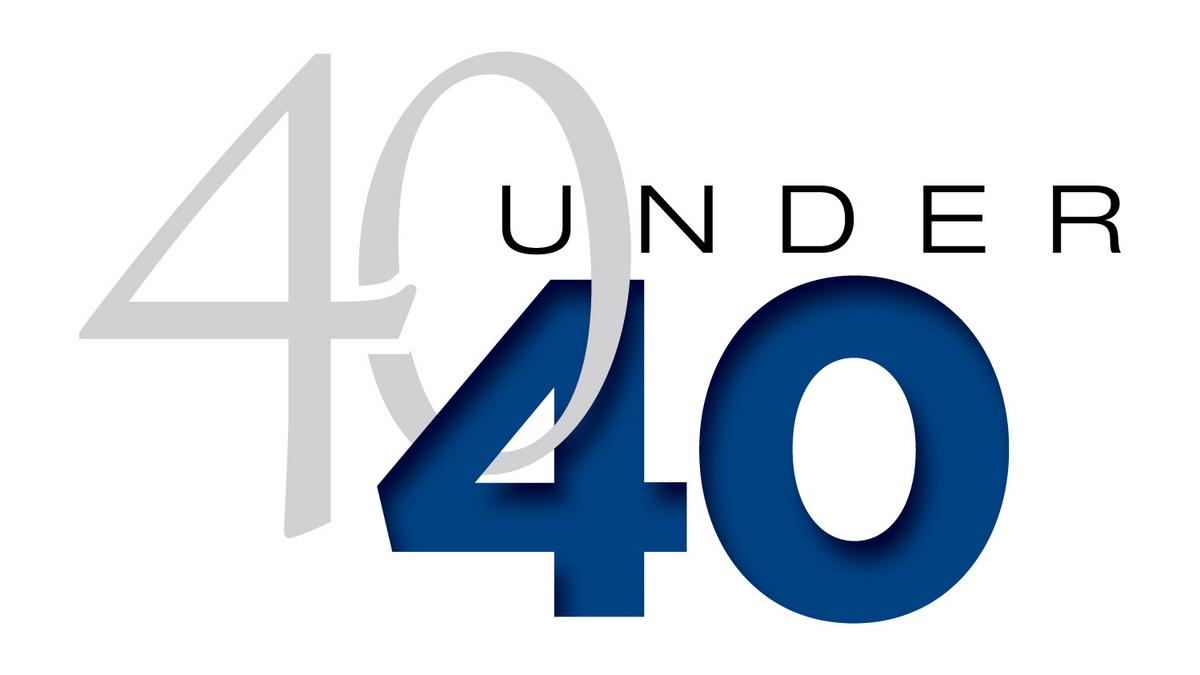 As one of the nation's top health data, interoperability and health equity attorneys, Mel Soliz's accomplishments and community service have earned her distinction as one of Phoenix Business Journal's 2023 40 Under 40. The honor recognizes up-and-coming professionals under the age of 40 who have a major impact in the Valley's business and charitable communities.
Selected from nearly 400 applicants, this honor highlights Mel's commitment to advancing health equity in her community through her professional and charitable work.
Mel ― who is also recognized by Chambers USA©️, Best Lawyers©, and Southwest Super Lawyers: Rising Stars© ― practices regulatory health law, focusing on compliance with data privacy, access and interoperability laws (such as the Information Blocking Rule and CMS interoperability mandates, health information networks/exchange (including TEFCA), behavioral health/substance use disorder law issues, data breaches and OCR investigations, as well as clinical research compliance and contracting. She regularly speaks in local and national forums on these topics and has been active in state and federal policy making on data privacy and HIE issues. She is the President of the Arizona Society of Healthcare Attorneys.