Kristen Rosati & Nate Kunz Discuss Updated Guidelines on Health Care Organizations' Use of Online Tracking Tools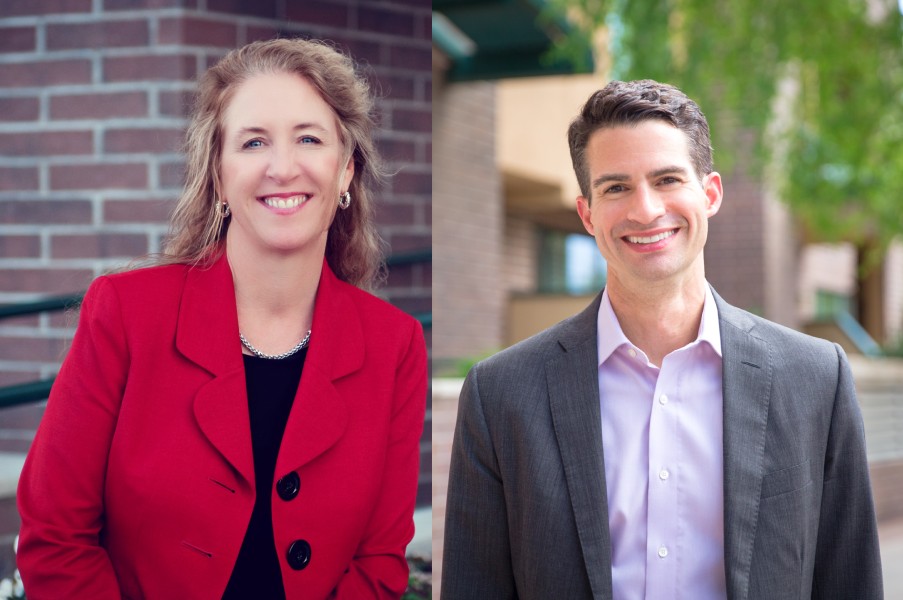 Regulators have released new guidelines regarding healthcare organizations' use of online tracking technologies in marketing practices. In their presentation to the Arizona Hospital and Healthcare Association, Kristen Rosati and Nate Kunz explained that these tools have been under increased scrutiny ever since STAT Health News released their investigation into online tracking. They also covered compliance requirements for HIPAA, Federal Trade Commission regulations, and state data privacy laws.  In anticipation of litigation related to the use of online tracking tools, they also covered how to conduct internal investigations in a manner to preserve attorney-client privilege.
Kristen, a past President and Fellow of the American Health Law Association, is a nationally sought-after expert and speaker on "big data" and HIPAA compliance.  She has been leading a number of clients through internal investigations related to online tracking. Nate is a commercial litigator with experience in complex litigation, including data breach litigation.