Roopali Desai Shares Election Law Expertise with Cronkite News, Weighs in on Polling Station Delays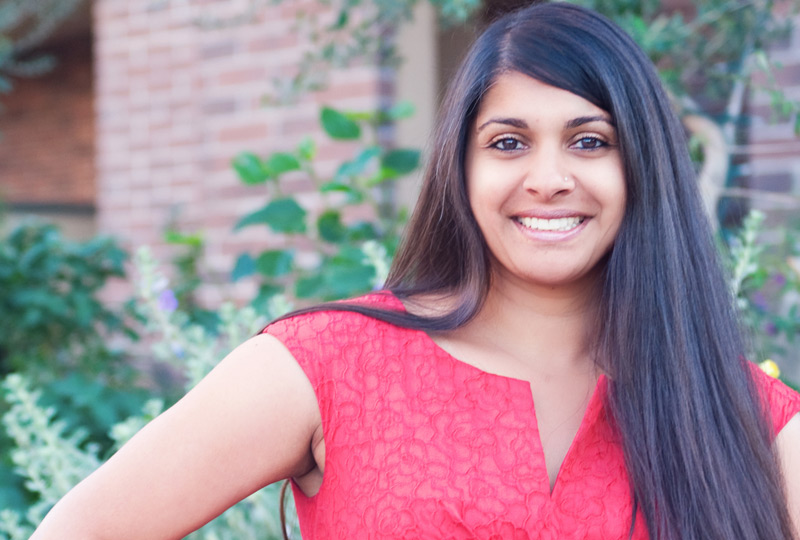 March 23, 2016 – While Arizona's presidential preference election may be over, the debate around the challenges faced by voters waiting to cast their ballot continues.
Cronkite News Service recently tapped Coppersmith Brockelman's Roopali Desai to weigh in on the controversy that includes the reduction of polling places in Maricopa County, with 60 percent of the state's voting populace, from 200 locations to only 60.
Desai, who is a leading election lawyer in Arizona, shared her thoughts about the challenges voters faced and the investigation that several advocacy groups, such as One Arizona, are spearheading specific to the changes to polling places. Desai noted that someone may take legal action if findings deem them necessary. [Note: Clinton Campaign and the Arizona Democratic Party announced that they are suing in federal court on this very issue.]
As well, Desai believes more voices will bring greater awareness to the seriousness of the issues encountered on March 22.
As the article indicated: "At a minimum, voters should be concerned," Desai said, encouraging people to reach out to the county recorder's office.