Roopali Desai Weighs in on Recent Update to Arizona's Elections Procedure Manual in KJZZ Interview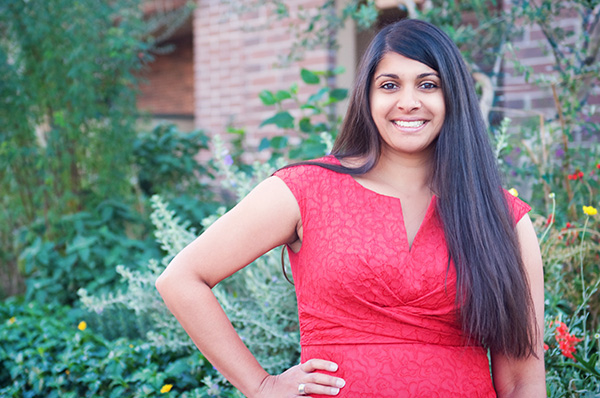 As one of the state's leading election and political law attorneys, Roopali Desai provided insights to KJZZ news radio about the recent and critical update to the Elections Procedure Manual.
Roopali points out there have been significant changes in election law since the last manual was put into effect in 2014. The updated manual, which Secretary of State Katie Hobbs released on August 9, is intended to provide specific procedural guidance and explanations to help county officials conduct elections that follow current law.
Roopali noted there is a 60-day period for the community to provide feedback on the manual. The Secretary's office is working with county officials to get their feedback, and will revise the manual as needed. The updated manual will be submitted to the Attorney General's office for final approval before next year's elections.
Roopali advises clients on all aspects of political and election law including campaign strategy, campaign finance compliance, disclosure and reporting requirements, and bringing and defending election challenges. She is especially known for her experience representing initiative, referendum, and recall campaigns, and has served as legal counsel for numerous successful statewide and local measures. Additionally, she is experienced in defending and prosecuting various types of pre- and post-election challenges, including seeking injunctive relief.