Andy Gordon Shares Journey with Multiple Myeloma in Healthline Article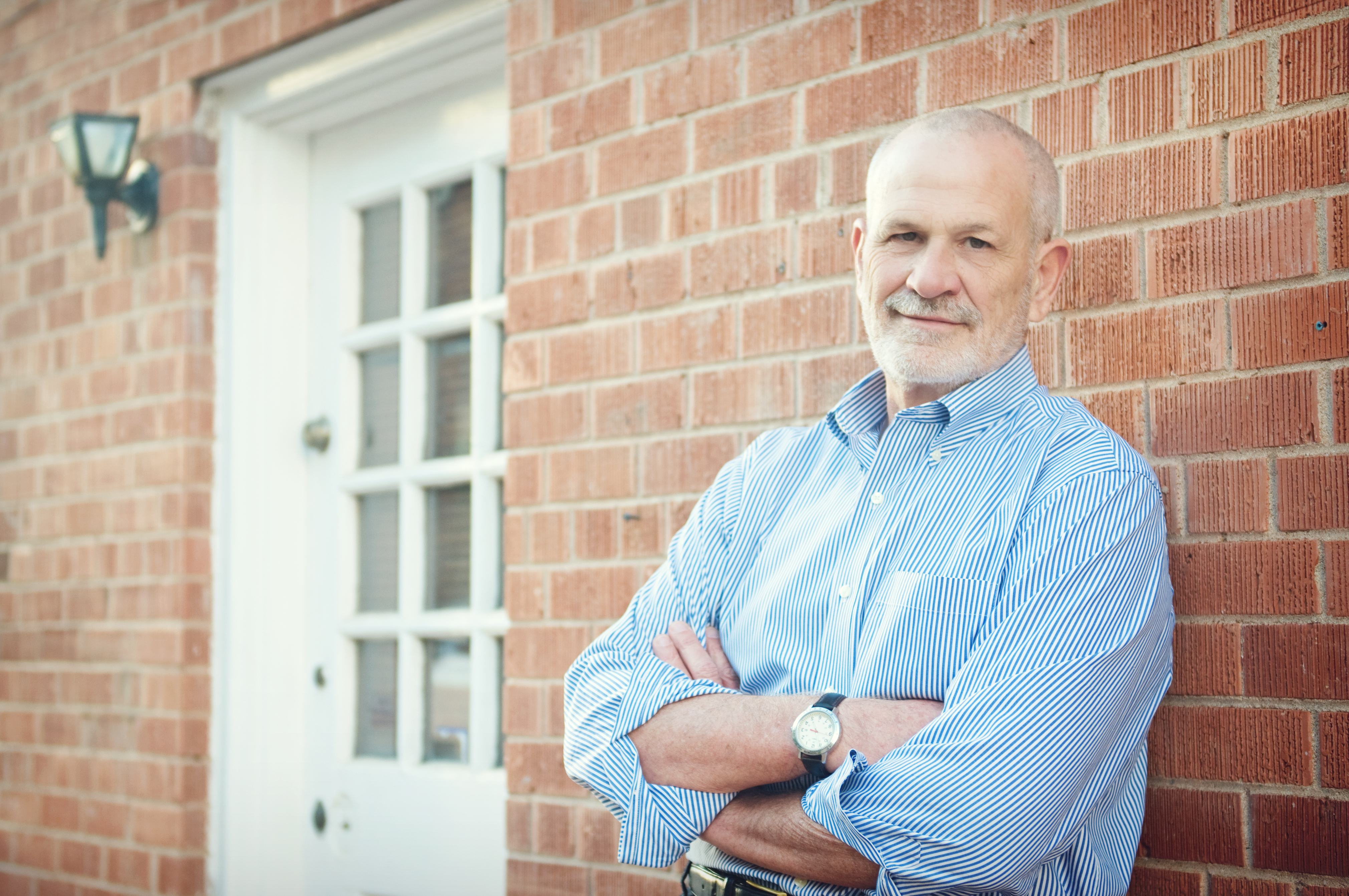 Andy Gordon is widely known as one of the state's leading election and political law attorneys. He's also a survivor of multiple myeloma, a cancer that causes an overgrowth of plasma cells in the bone marrow, affecting more than 30,000 Americans each year. Andy has lived with the disease since 2009. In an effort to help others diagnosed with multiple myeloma, Andy shared tips for managing treatment in an article for Healthline. 
Andy recommends patients get a second medical opinion on diagnoses to ensure they're on the best treatment plan. He also urges patients to bring someone they trust to medical appointments to take notes and help manage communication. Staying active, having a sense of humor and celebrating small victories are all key aspects of success, Andy says.
Andy advocates for multiple myeloma with the Leukemia and Lymphoma Society and the Mayo Clinic, where he was treated for his cancer. He strives to connect with others who are experiencing the disease to provide guidance and mutual support.