Scott Bennett Brings Insight, Expertise to Webinar Exploring Artificial Intelligence and Healthcare Law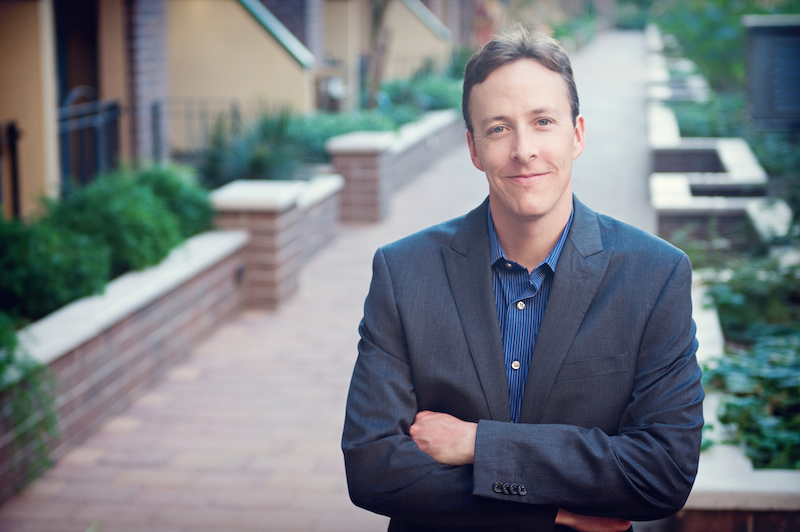 Artificial intelligence is poised to transform healthcare – and health attorneys must be prepared for it. Coppersmith Brockelman attorney Scott Bennett participated in a webinar hosted by the American Health Lawyers Association. Scott discussed the current legal framework for artificial intelligence in healthcare. He examined the FDA's regulation of AI software, the FTC's potential role in addressing consumer applications of AI, and the tension between existing privacy laws and the use and development of AI technologies.
Scott is among the state's leading attorneys representing hospitals and other healthcare providers. His extensive knowledge about data privacy and security, especially when it comes to HIPAA and protecting sensitive healthcare information, helps companies comply with the complex web of federal and state laws and regulations that govern the industry.