Scott Bennett Shares Risks, Tips for Implementing Connected Devices in Health Care in Article for Journal of Health & Life Sciences Law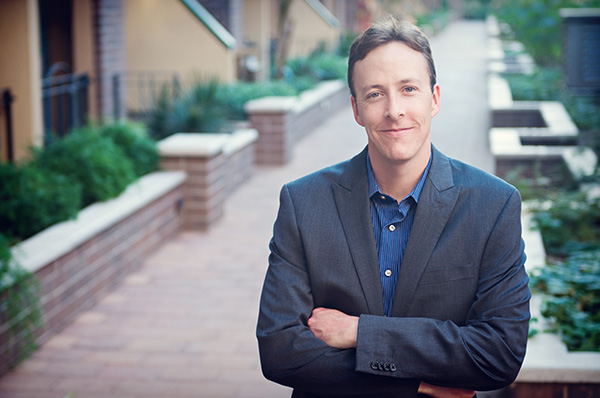 As health care organizations become more reliant on connected devices to deliver care and track patient data, legal risks and liabilities abound. Scott Bennett broke down key risks and shared tips for implementing connected devices in an article for the Journal of Health & Life Sciences Law.
Connected devices can range from smart watches and smartphones to infusion pumps, patient beds, and much more. When implemented properly, connected devices can positively impact patient care and safety, allowing for more timely care interventions and improving operational efficiency.
Scott and his co-authors discussed the legal implications of using connected devices in health care; specifically risks of patient harm, data privacy issues, treatment interruption, and other liability concerns. They provided background and tips to legally acquire and use connected devices while reducing risks.
Scott has significant experience representing hospitals and other health care providers. He helps health care companies comply with the complex web of federal and state laws and regulations that govern the industry, and navigate information privacy and security issues. Scott has expertise in advising clients regarding fraud and abuse laws including the Stark Law and federal Anti-Kickback Statute; HIPAA and state privacy and data-breach laws; and the legal requirements for Institutional Review Boards and clinical research.
The Journal of Health & Life Sciences Law is a publication of the American Health Lawyers Association. Scott is an active member of the organization and currently serves as Chair of its Digital Health affinity group.