AHLA Calls on Scott Bennett to Discuss Big Data, Artificial Intelligence Impact on Patient Privacy with Connections Magazine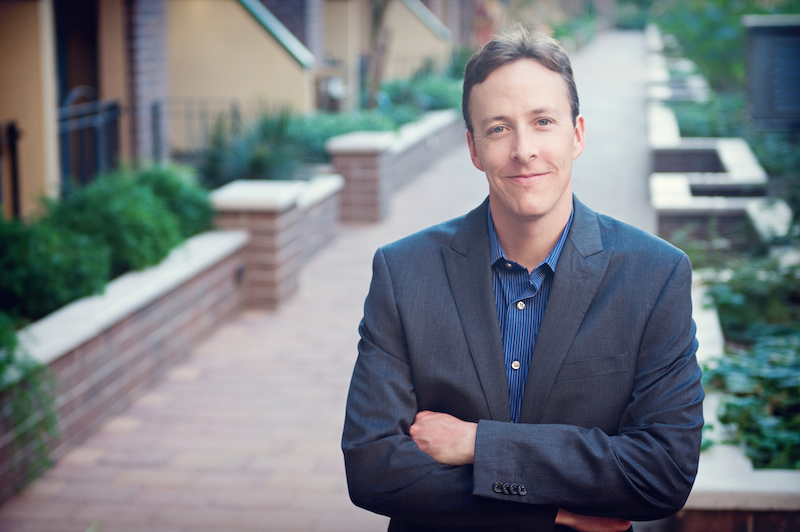 The use of artificial intelligence (AI) with big data is raising serious questions about privacy, such as whether the legal standards for deidentifying health information need updating.
Attorney Scott Bennett discussed this issue in a recent article for the American Health Lawyers Association's Connectionsmagazine, "Patient Privacy in an Era of Big Data and Artificial Intelligence." The article was part of the magazine's feature on the top 10 issues in health law for 2020.
In the article, Scott explained when personal information is deidentified, it is no longer protected by HIPAA and other privacy laws. AI technologies – combined with the vast amounts of data now available about nearly every aspect of people's lives – are making it increasingly easy to identify individuals from supposedly deidentified data. That is raising questions about whether we need to strengthen existing legal standards for deidentification in order to protect individual privacy. Scott also explained how a large amount of information about health slips through the gaps in current regulation, and how California is leading the effort to fill those gaps, through laws such as the California Consumer Privacy Act and the state's new connected-devices law.
Scott has extensive experience assisting clients in health care and other industries with information privacy and security. He helps clients work to prepare for and avoid data breaches, and to comply with federal and state breach laws if a security incident occurs. He is a Certified Information Privacy Professional/United States (CIPP/US) through the International Association of Privacy Professionals. He serves as Chair of AHLA's Digital Health Affinity Group.