Karen Owens Reappointed to Arizona Society of Healthcare Attorneys Board of Directors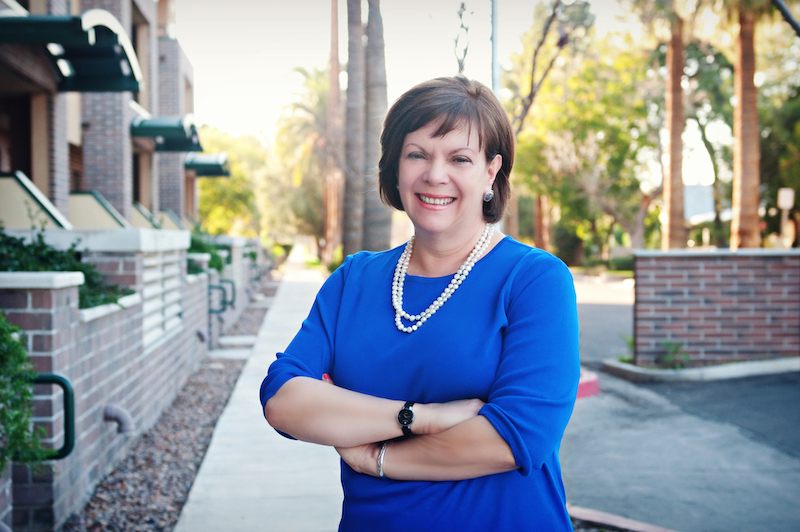 With a long-standing commitment to advancing health care law in Arizona, attorney Karen Owens has been reappointed to serve on the Board of Directors for the Arizona Society of Healthcare Attorneys (AzSHA). She will serve a 3-year term.
As a member of the Board of Directors, Karen will organize a variety of educational seminars and conferences for members, focusing on current issues impacting the health care industry. AzSHA provides a forum for health care lawyers to network, participate in ongoing professional development, exchange ideas, and more.
Karen helped co-found AzSHA in 1992, when the organization was known as the Arizona Association of Healthcare Lawyers.
Karen represents health care systems, hospitals, clinics, and other providers in a variety of matters, including quality management, medical staff credentialing and peer review, medical staff structures, bylaws and confidentiality, as well as National Practitioner Data Bank, state professional board, and other government reporting. She advises health care clients in antitrust, contracting, and other disputes related to hospital/medical staff relationships, and has substantial experience handling contested matters before administrative bodies including hospital, surgery center and managed care peer review panels, Medicare QIOs, The Joint Commission, and many state professional boards.