Andy Gaona Honored Among Arizona Capitol Times' 2023 Leaders of the Year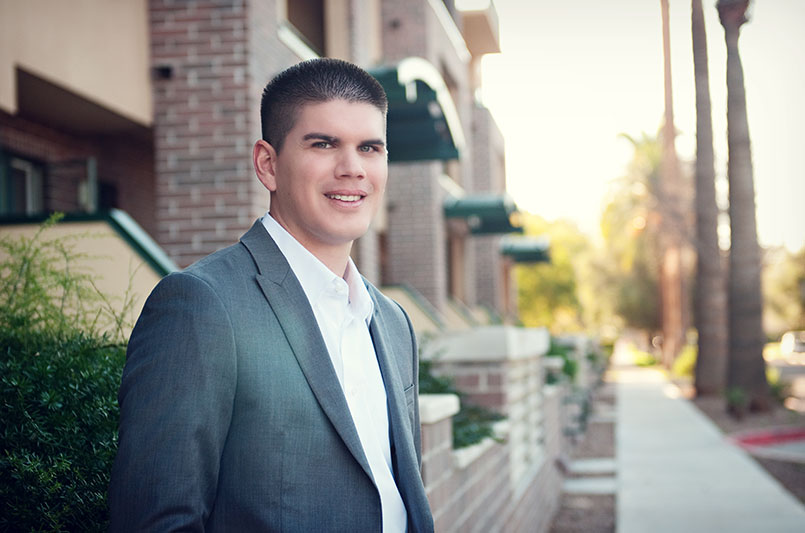 When the Arizona Capitol Times named its 2023 Leaders of the Year, Andy Gaona was among the statewide leaders recognized for their contributions to Arizona's growth and quality of life. Honored in the Public Service category, Andy was selected for his role in defending democracy against the unprecedented attacks it faced over the past two election cycles. This is the second consecutive year that the Arizona Capitol Times has recognized Andy as one of its Leaders of the Year.
"Those of us who work with Andy on a daily basis know his first-rate legal expertise, advocacy skills, and commitment to democracy in our state. We're very proud that the Arizona Capitol Times continues to recognize Andy for his leadership and public service in these areas," said Jill Chasson, chair of Coppersmith Brockelman's governance committee.
An experienced political, election, and constitutional law attorney, Andy represents a diverse group of clients in state and federal court. Beyond this honor, Andy has been recognized by "Best Lawyers in America" in both the Appellate and Commercial Litigation practice areas since 2020 and 2023, respectively, by Super Lawyers as a "Southwest Rising Star" in Business Litigation since 2014, and by the Phoenix Business Journal as one of its "40 Under 40" for 2022.
See the full list of 2023 Leaders of the Year recipients here.