Karen Owens Explains The Joint Commission's 3-Year Credential Cycle Decision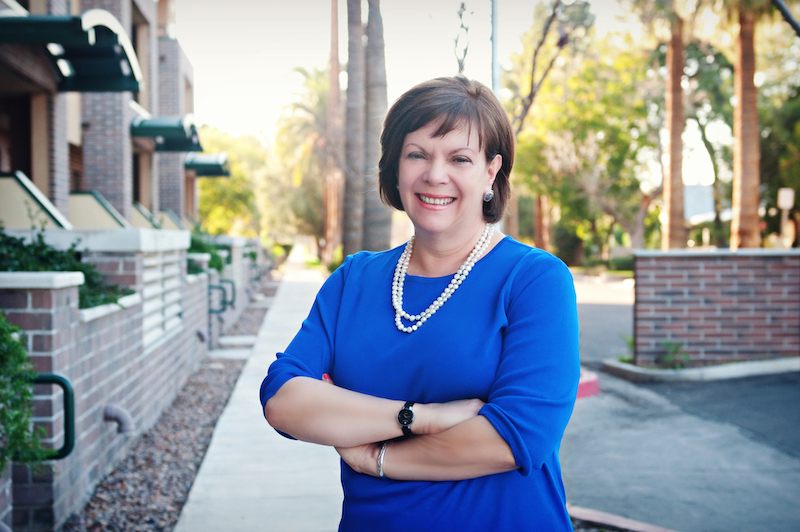 The Joint Commission recently extended the permitted timeframe for hospital medical staff credentialing from two to three years. Health Care Law partner Karen Owens broke down the change and the effects of a three-year credential cycle in her recent presentation at the Arizona Association of Medical Staff Services'(AAMSS) Fall Conference.
Karen explained that 3-year credentialing can help streamline and enhance quality-assessment processes, analyzed the applicable regulations and interpretive guidelines, and highlighted a number of operational issues involved in three-year credentialing, including CMS' position, the mechanics of switching over, and risk management considerations.
Karen represents health care systems, hospitals, clinics, and other providers in matters of medical staff credentialing and peer review, medical staff structures, bylaws and confidentiality, as well as National Practitioner Data Bank, state professional board, and other government reporting. She also regularly works with the firm's litigators on litigation involving credentialing, peer review and other medical staff issues. Karen has been recognized by Best Lawyers® in Health Care Law since 2000, Antitrust Law since 2004, and Administrative Law since 2023, and was named its Health Care "Lawyer of the Year" in 2012. She has also been honored by Super Lawyers in Health Care since 2010 and Chambers USA in Health Care since 2015.