Andy Gaona Leads Coppersmith Brockelman's Political & Election Practice as Roopali Desai Exits for Ninth Circuit Judgeship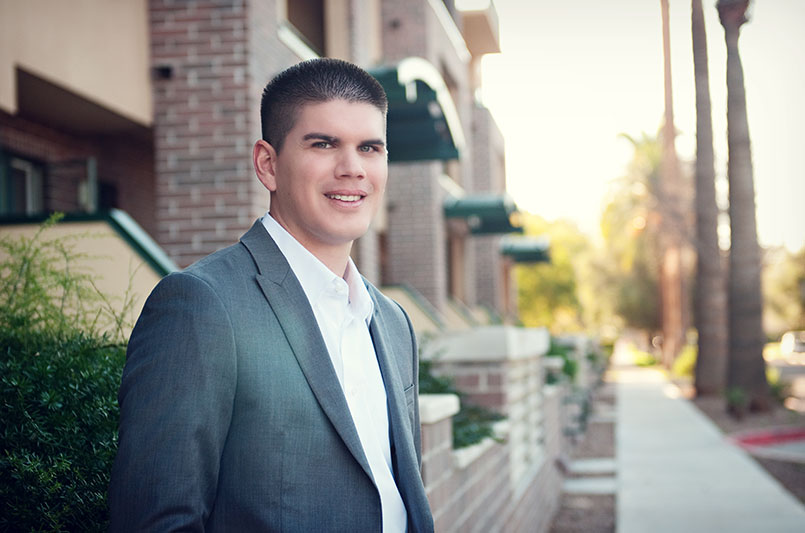 With Roopali Desai leaving to serve on the United States Court of Appeals for the Ninth Circuit, Coppersmith Brockelman not only congratulates her on the appointment, but also announces that Andy Gaona will take up the mantle of the firm's nationally recognized elections, political, and public law practice she helped build and ensure its important work continues and expands throughout Arizona.
In her 15 years at Coppersmith Brockelman, Desai focused on defending election challenges, ensuring compliance with campaign finance laws and representing a variety of initiative and candidate campaigns. Most recently, she prevailed in 11 lawsuits related to Arizona's 2020 General Election and successfully represented two statewide initiative campaigns. Additionally, she helped the firm's business clients resolve a variety of disputes.
"President Biden and the U.S. Senate made an excellent choice — Roopali is an exemplary attorney who will be a phenomenal judge. Coppersmith Brockelman is proud to have fostered her talents and provided a stepping stone to this distinguished next chapter of her career," said Jill Chasson, chair of Coppersmith Brockelman's governance committee. "Roopali has been a tireless advocate for a better Arizona, and we know the judiciary and many Americans outside Arizona will now also benefit from her wisdom and legal acumen."
Gaona, a partner who has played a critical role in the practice's biggest cases, assumes practice leadership. Recognized by Southwest Super Lawyers and The Best Lawyers in America©, Gaona was heavily involved in defending the results of the 2020 election and demanding transparency in the audit that followed. An Arizona Capitol Times 2022 Leader of the Year and a Phoenix Business Journal 2022 40 Under 40 honoree, Andy also helped draft a bipartisan bill to prohibit sexual orientation discrimination in housing, employment, and public accommodations and has argued multiple high-profile cases at the Arizona Supreme Court.
"Andy is widely respected for his expertise in constitutional law as well as election law and public records cases. His work has enhanced the firm's reputation for excellent representation and helped grow the elections, political, and public law practice to what it is today," said Chasson. "Having helped a diverse group of government entities, businesses, political groups, and individuals, Andy is the perfect person to lead the practice and we look forward to seeing what he accomplishes in his expanded role."
To learn more about Coppersmith Brockelman's elections, political and public law practice, visit https://www.cblawyers.com/elections-and-political-law/. More information about Gaona is at https://www.cblawyers.com/andy-gaona/.