Andy Gaona's Involvement in High Profile Cases Lands Him on Phoenix Business Journal 40 Under 40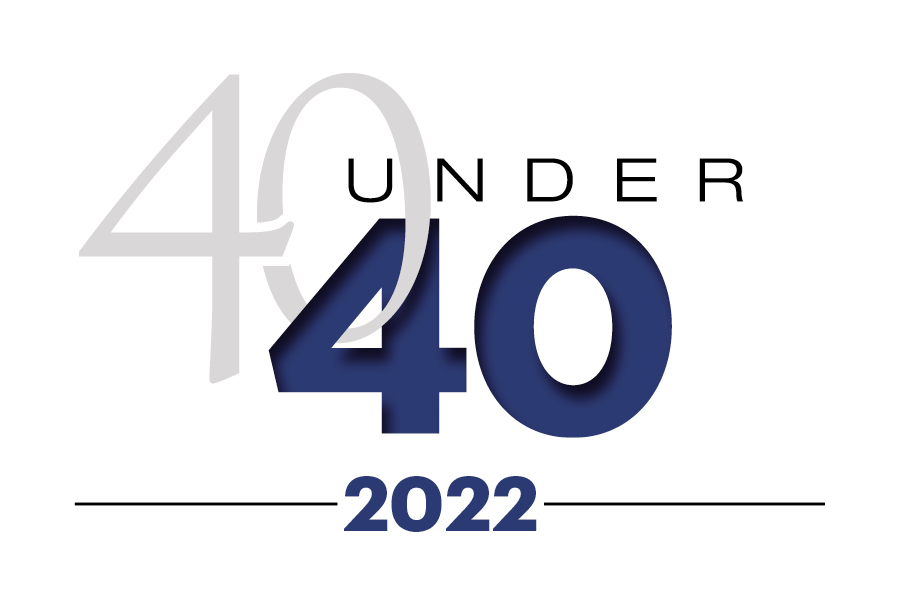 Defending democracy, practicing law at the highest level, and serving the community led to Andy Gaona being selected as one of Phoenix Business Journal's 2022 40 Under 40.
Selected among more than 350 applicants, Andy's work in helping draft important legislation and fighting back against unprecedented efforts to disenfranchise Arizona voters in the wake of the 2020 election caught the judges' attention. He has also argued multiple high-profile cases in the Arizona Supreme Court, a feat most lawyers don't achieve in their lifetimes.
Community involvement is another criterion for the award, and Andy's volunteerism is impressive. As the youngest Board President of the Arizona Center for Law in the Public Interest, he helped expand the organization's donor base, attracted diverse board members, established a social media presence and helped the organization take more cases to advocate for vulnerable populations. Additionally, he has argued pro bono appeals in the United States Court of Appeals for the Ninth Circuit, the Arizona Court of Appeals and the Arizona Supreme Court, most recently in an important public records case against the Department of Child Safety related to mismanaged child abuse and neglect cases.
Recognized by Super Lawyers as a Southwest Rising Star in Business Litigation, as well as The Best Lawyers in America in the appellate practice, Andy's in-depth knowledge of political, election and constitutional law has helped him guide clients through election disputes, appeals, and issues involving state and local governments.