Scott Bennett Educates Healthcare Risk Management Readers on Importance of Timely Access Request Responses for HIPAA Compliance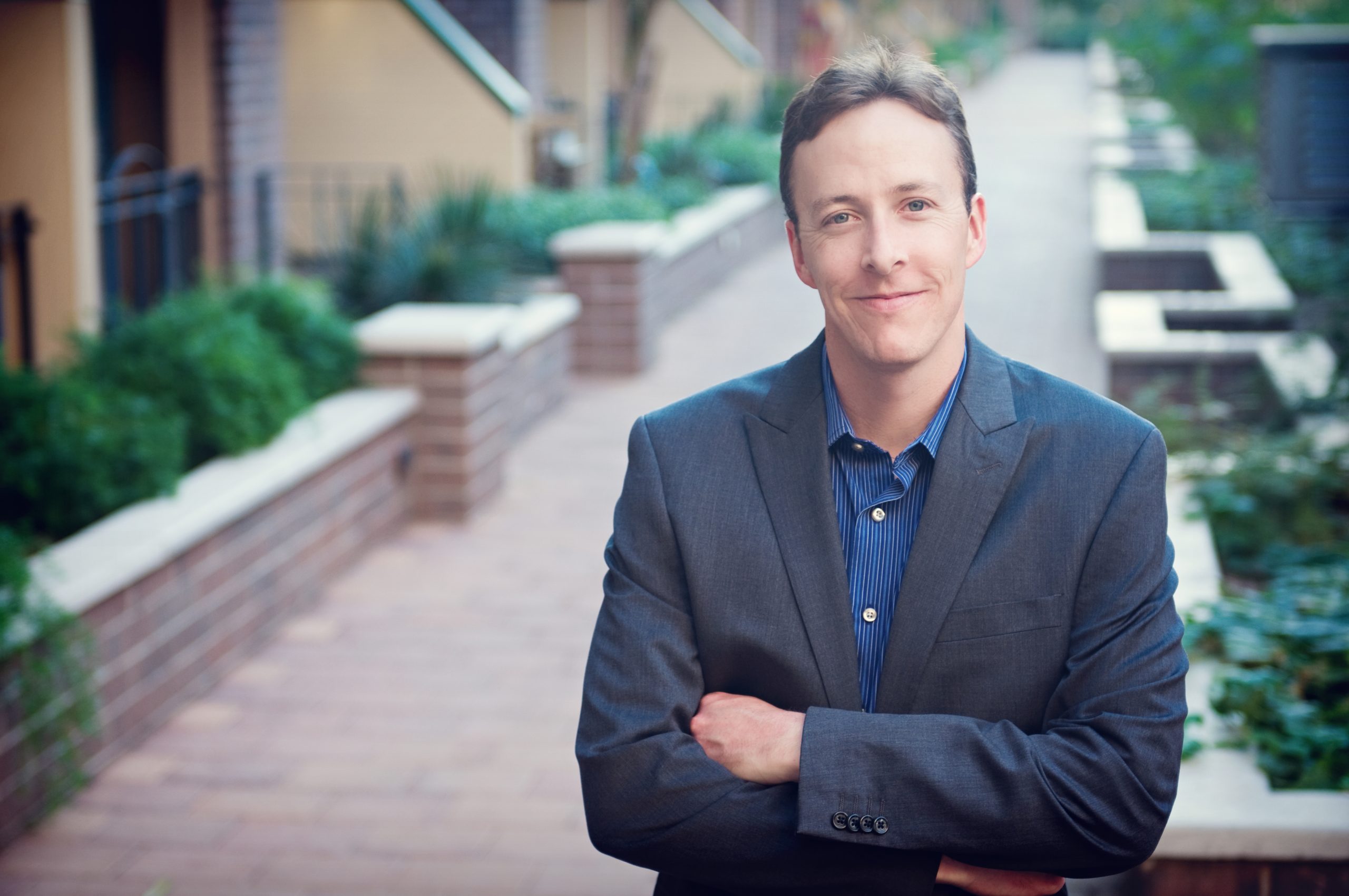 Following the Office for Civil Rights' (OCR) report to Congress that revealed a 61% increase in HIPAA breaches affecting more than 500 people in 2020, Healthcare Risk Management turned to Scott Bennett for specific actions healthcare organizations should take to avoid complaints surrounding patient access and disclosure requests.
Scott encouraged healthcare providers to continuously educate their personnel on the unique requirements and differences between the two types of requests and suggested supplying them with actionable guidance documents to use between trainings. Ensuring every access request is logged and receives a response within 30 days, as HIPAA mandates, will prevent OCR enforcement actions. Scott also recommended healthcare entities conduct a wide-scale security assessment that extends to every piece of hardware and software that touches electronic PHI.
A leading attorney representing hospitals and healthcare providers, Scott brings extensive knowledge related to data privacy and security, particularly when it comes to HIPAA and protecting sensitive healthcare information. He helps his clients comply with the complex web of federal and state laws and regulations.