Andy Gordon Featured in Cyber Security Panel at ASU Law Conference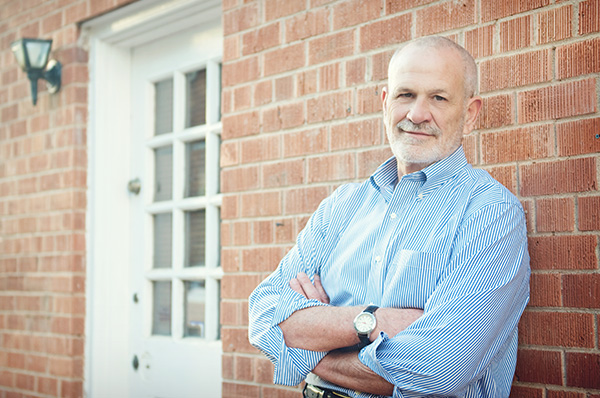 Coppersmith Brockelman Founding Partner Andy Gordon shared his expertise in international cyber security at the Arizona State University Sandra Day O'Connor College of Law Governance of Emerging Technologies (GET) program's annual conference.
Andy was a member of a panel discussion about "The relevance of the irrelevancy of International Law" and was featured among other cyber security experts.
Andy served as Counsel to the General Counsel for the U.S. Department of Homeland Security from 2009 to 2010. He focused primarily on national security issues relating to Guantanamo and the Southwestern border. He has also worked as an adjunct professor at ASU's Sandra Day O'Connor College of Law, where he taught courses on national security law and foreign relations law.
The annual GET conference focuses on law, policy and ethics and attracts an interdisciplinary group of scientists, regulators, lawyers, ethicists and more. Learn more about the conference here.