Andy Gordon Shares Expertise on Border Wall with Channel 3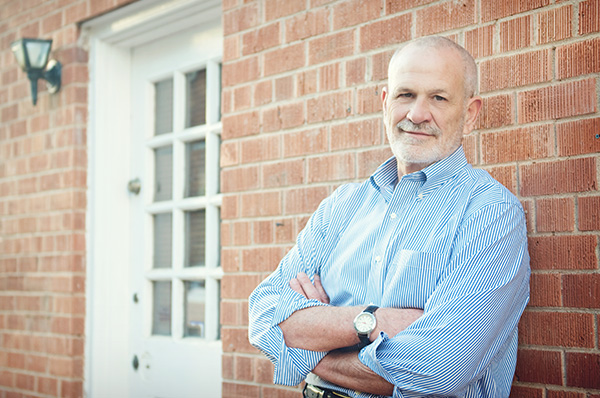 Coppersmith Brockelman's Andy Gordon shared his take on President Trump's controversial border wall in a segment for Channel 3.
Andy discussed the feasibility of the eight wall prototypes built in the San Diego desert, noting that the United States shouldn't build a solid wall across our borders because we should be able to see what is on the other side. He also questioned whether the Trump administration will be able to secure funding for the project.
Andy served as counsel to the general counsel at the U.S. Department of Homeland Security from April 2009 to October 2010, where he worked on national security issues related to Guantanamo and the Southwestern border. He is noted among the nation's leading experts on these issues.