Andy Gordon Shares Expertise on "The Wall" with Arizona Media Outlets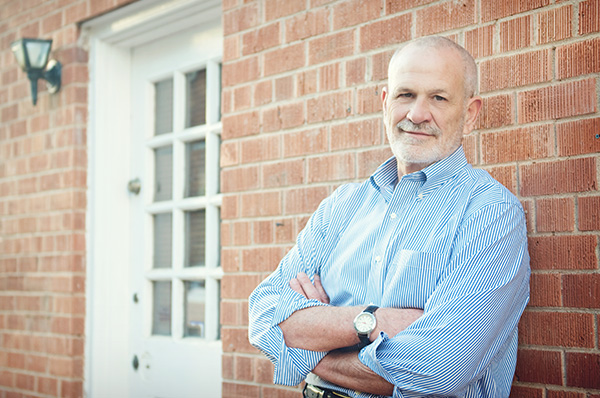 When President Trump announced plans to move forward with "The Wall," local media turned to Andy Gordon, one of the state's foremost political and election law experts, to grasp the implications at the local and national levels. While working with the Department of Homeland Security, Andy became intimately aware of the costs and benefits of constructing the fence, as this was part of his day-to-day responsibility. He understands – perhaps better than anyone in Arizona – the far-reaching impacts of such a costly endeavor (with very little ROI).
In addition to sharing his expertise with Fox News, 3TV, ABC 15 and 12 News, he elaborated on the environmental impact for the Arizona Republic and penned a commentary for the Arizona Capitol Times.