Andy Gordon Shares Insight on Border Wall Lawsuit with McClatchy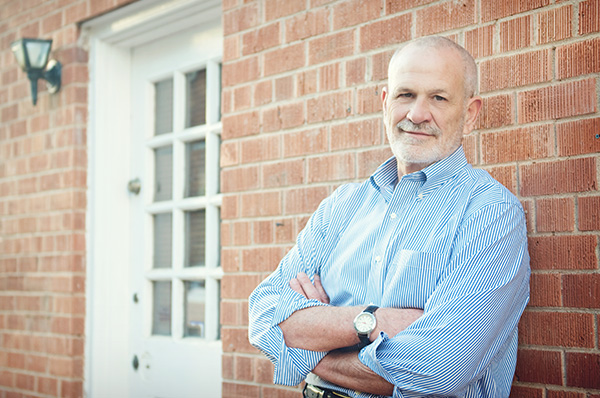 Coppersmith Brockelman's Andy Gordon shared insight on a high-profile case dealing with the environmental implications of President Trump's planned border wall in a story for McClatchy's DC Bureau.
A lawsuit claims Congress issued waivers in 1996 and 2005 that allowed the federal branch of government to bypass environmental statutes and other federal and state laws for border security projects. The suit challenges the Trump administration's use of these waivers to construct the border wall.
Andy provided background into the issue and detailed what could happen if U.S. District Judge Gonzalo Curiel rules in favor of or against the Trump administration.
Andy served as counsel to the general counsel at the U.S. Department of Homeland Security from April 2009 to October 2010, where he worked on national security issues related to Guantanamo and the Southwestern border. He is noted among the nation's leading experts on these issues.