Roopali Desai Helps Secure Arizonans' Right to Vote on State School Voucher Program Expansion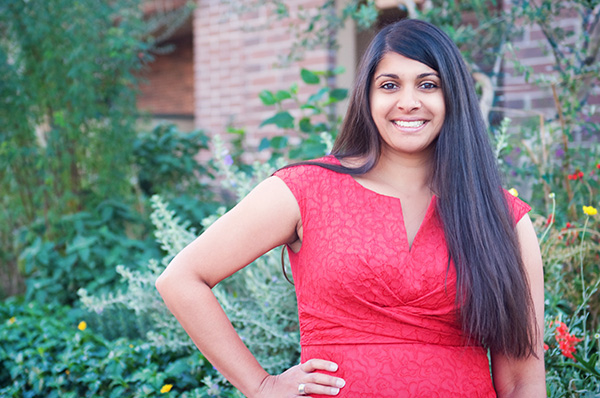 A Maricopa County Superior Court judge threw out a lawsuit challenging a citizens' referendum on Arizona's Empowerment Scholarship Account (ESA) program and ruled that the referendum – now known as Proposition 305 – may go to the voters at the November 2018 election.
Coppersmith Brockelman's Roopali Desai and the firm's election law group worked with Save Our Schools Arizona to fight for Arizonans' right to refer Senate Bill 1431, which expands Arizona's ESA program to all public-school students who want to apply for public money to pay for private and religious school tuition and educational therapies. Under the original ESA program, only special needs students, students at low-performing schools, and students in foster care or military families were eligible.  Thousands of Arizonans signed Save Our Schools Arizona's petitions to refer the law and Roopali successfully defended the validity of those petitions.
Roopali is one of Arizona's leading election and political law attorneys. She has substantial experience with initiative, referendum, and recall campaigns. She is experienced in drafting ballot language and preparing initiative and referendum petitions and is experienced in defending and prosecuting various types of pre- and post-election challenges to initiatives, referendum, and recalls, including seeking injunctive relief.