Attorney Austin Yost Honored as one of Arizona Capitol Times Rising Stars of 2023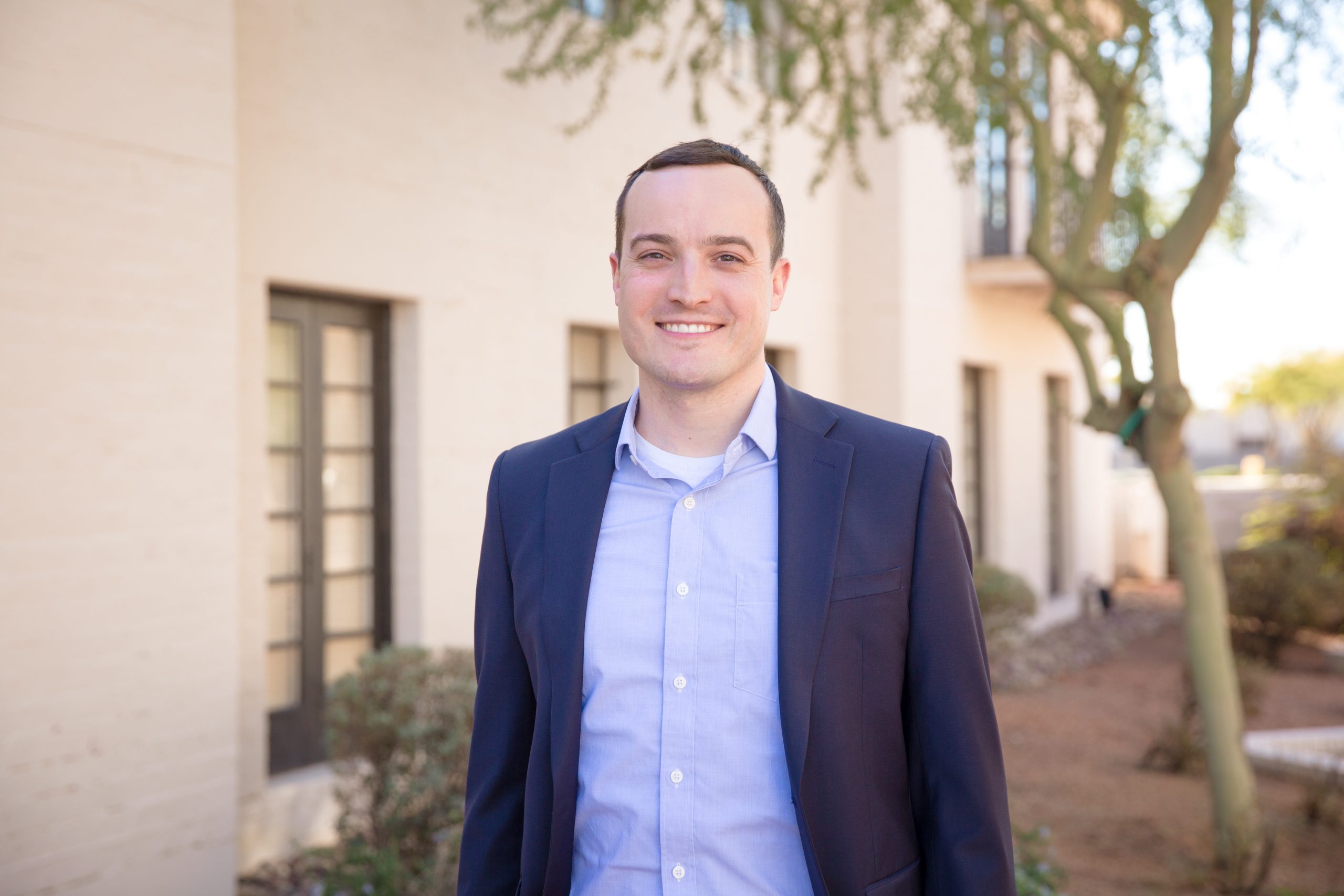 Austin Yost has been selected as a Rising Star in Arizona Capitol Times' Rising Stars and Timeless Icons of 2023. Formerly the Cap Under 40, the Rising Stars recognizes individuals with the sharpest minds and the tenacity to tackle the most challenging issues. Austin was a natural choice given his career achievements and unwavering dedication to making a difference in the field of law.
"When we hired Austin earlier this year, we knew we had brought on an excellent attorney who would help our firm and the community," said Jill Chasson, chair of the firm's governance committee. "His recognition as a Rising Star is both well-deserved and unsurprising, and we're eager to see what Austin does next."
Throughout his career, Austin has exhibited a passion for political law and criminal justice issues. He has been at the forefront of many high-profile cases, most recently representing Planned Parenthood in the Arizona Supreme Court in a case about whether Arizona's territorial era near-total abortion ban or 15-week law applies to abortion providers in the State. Austin also represents Arizona for Abortion Access, a political action committee sponsoring a voter initiative for the 2024 ballot that would enshrine abortion rights in the Arizona Constitution.
In the criminal justice space, he has actively sought opportunities to donate his time and expertise through pro bono work, allowing him to advocate for the rights of individuals within the criminal justice system. Austin firmly believes those within the prison system deserve a voice, as they often lack representation and resources. His tireless efforts to address systemic problems in Arizona's criminal justice system highlight his unwavering commitment to effecting change.
Austin will be honored during a virtual event on Nov. 30 and in-person on Dec. 12 by the Arizona Capitol Times, alongside other Rising Stars, as well as a group of distinguished Timeless Icons. The event will be broadcast on the Arizona Capitol Times' YouTube channel at 6 p.m. on Nov. 30.