AZ Capitol Times Applauds Kristen Arredondo Yost as a 2020 Breakdown Breakout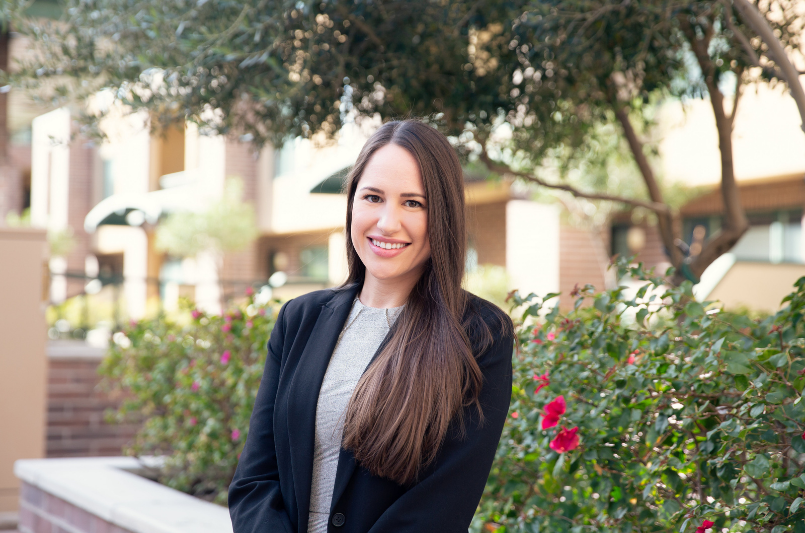 Each year, the Arizona Capitol Times honors Arizona professionals who take on the most challenging issues to serve the state's short and long-term interests. Kristen Arredondo Yost is among this year's Breakdown Breakouts — a clear reflection of her hard work and persistence in preserving Arizonans' rights and promoting an equitable future.
Since joining Coppersmith Brockelman earlier this year, Kristen has worked on several public law and election matters alongside her colleagues. She successfully helped defend multiple attempts to block initiative measures from appearing on the 2020 general election ballot. One of the proposed measures was the Invest in Education Act.
"As a former special education teacher and the daughter, sister, and friend of Arizona teachers, it meant a lot to me to help give the people of Arizona a chance to vote on this measure," Kristen said.
In addition to election litigation, Kristen's practice focuses on complex commercial disputes, business torts, and legal malpractice defense. She has litigated matters in federal and state courts, representing a wide range of businesses, including clients in the franchise and distribution, healthcare, and commercial real estate industries.