Jill Chasson and Scott Bennett Pinpoint Work-from-home Risk Management Solutions for Az Business Readers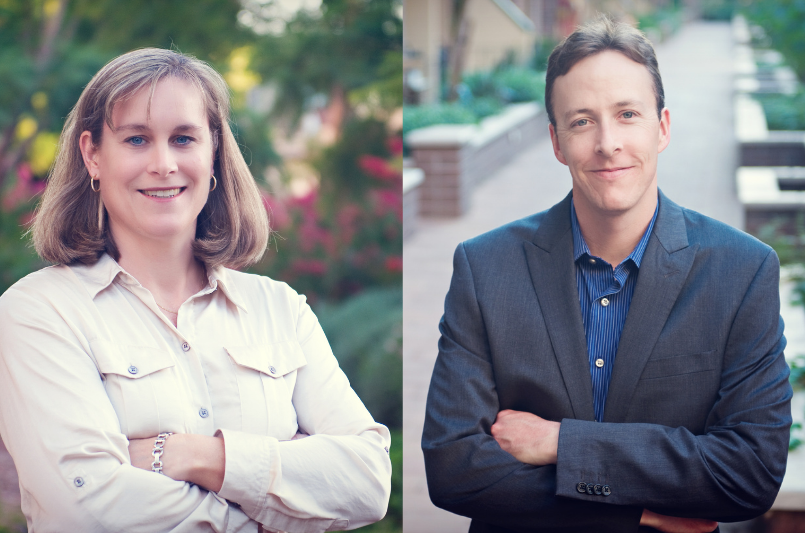 With work-from-home policies extending indefinitely, businesses must consider unique risks associated with remote workforces. Jill Chasson and Scott Bennett guide businesses toward best work-from-home risk management practices in the latest issue of Az Business.
Jill highlights challenges associated with tracking employee hours in a remote setting, encouraging employers to establish procedures or technology solutions to ensure accurate time tracking. Clear communication and enforcement of these processes can help employers refute later claims that employees are owed additional pay.
Scott's comments focus on cybersecurity threats. During the pandemic, there has been an increase in ransomware attacks that include work-from-home employees clicking on malevolent links in phishing emails. Employers can reduce the risk of a ransomware attack by training on how to identify phishing emails and adopting technical measures such as labeling emails that are from external senders (but might appear to be from someone within the company).
Throughout her career, Jill has helped numerous businesses with employment law needs. She provides advice regarding compliance with federal and state laws in addition to training supervisors and human resource professionals.
Scott offers clients deep expertise in data privacy and security. He assists businesses in health care and other industries in complying with laws and regulations as well as advising them on privacy issues and data breaches.