Business Journal Recognizes Andy Gordon as "Lawyer to Know"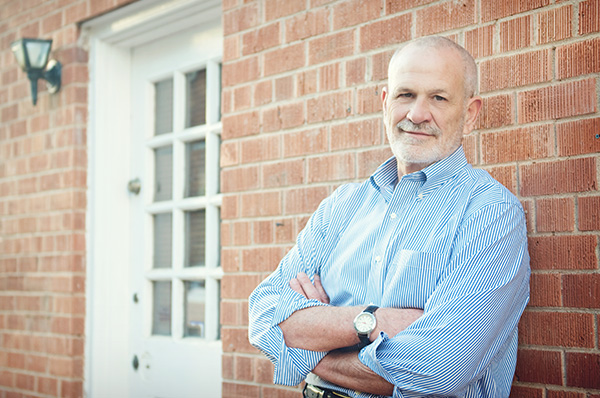 The Phoenix Business Journal recently included Andy Gordon in it's inaugural feature, "20 People to Know in Phoenix Law," which recognizes accomplished leaders who have left an indelible mark in their respective industries and the local business community.
In the article, Andy discuss how he came to practice law, the challenges of the profession and exciting developments in the industry.
Andy is a seasoned senior litigator with 40 years of experience and a national reputation in business, antitrust, health care law, government contracting, and procurement and appeals. He is also one of Arizona's best-known experts in election law, and he has considerable expertise from his governmental service in national security legal issues. From April 2009 to October 2010, he served as Counsel to the General Counsel at the U.S. Department of Homeland Security.
Earlier this year, Best Lawyers® declared him the 2017 "Lawyer of the Year" in Litigation – Health Care.