Karen Owens Reappointed to Arizona Association of Health Care Lawyers Board of Directors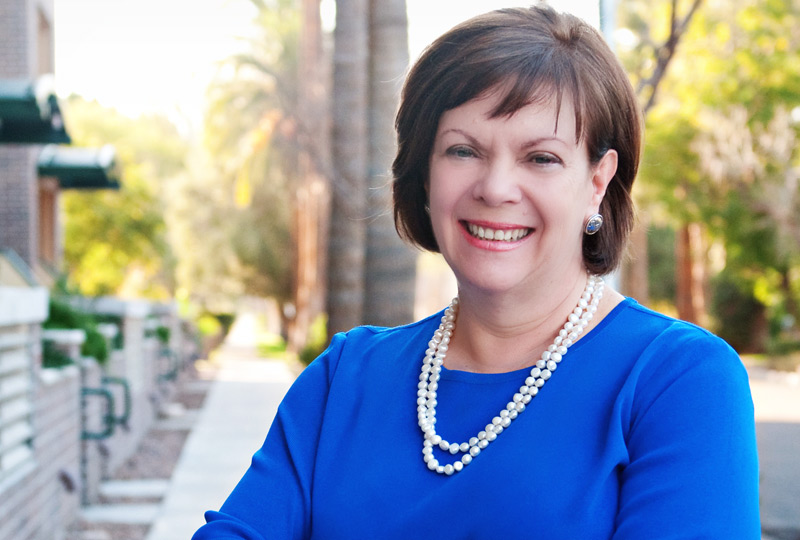 Karen Owens was recently reappointed by the Arizona Association of Health Care Lawyers to its Board of Directors for a three-year term.
A member of Coppersmith Brockelman's nationally recognized health care practice, Karen regularly represents health care systems, hospitals, clinics, and other institutions in matters of quality management, medical staff credentialing and peer review, hospital and medical staff structures, bylaws, confidentiality, government reporting, Medicare participation and state licensure, and other clinical-related issues.
Jerry Gaffaney, current president of the Arizona Association of Health Care Lawyers,  announced that Karen and three other board members were all re-elected. The AAHCL provides a collegial forum for interaction and information exchange to enable its members to serve health care clients more effectively, while producing high quality educational programs.
Karen has served on the AAHCL board since 2013.