Kathy Steadman Breaks Down Self-Insurance for Az Business Magazine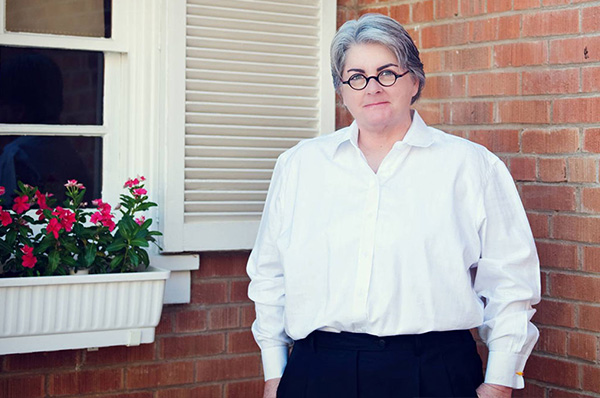 In the latest issue of Az Business, Kathy Steadman shares her expertise on a growing trend among small and midsized businesses – the move to self-insure healthcare amid rising costs with traditional insurance. Kathy, who leads the firm's employee benefits practice group, explains how self-insurance works as well as the role stop-loss insurance can play. Read the full article here.
Kathy primarily practices in the areas of employee benefits, public pension, insurance and other regulatory matters. She routinely represents and counsels clients in their dealings with Arizona regulatory agencies, including the Arizona Department of Insurance and the Arizona Department of Health Services. She counsels clients in connection with compliance matters under the Patient Protection and Affordable Care Act (PPACA), The Health Insurance Portability and Accountability Act (HIPAA), The Employee Retirement Income Security Act (ERISA) and related state and federal laws.