Coppersmith Brockelman Attorney Presents Two-Day "Ultimate Guide to Tax Exempt Organizations" Webinar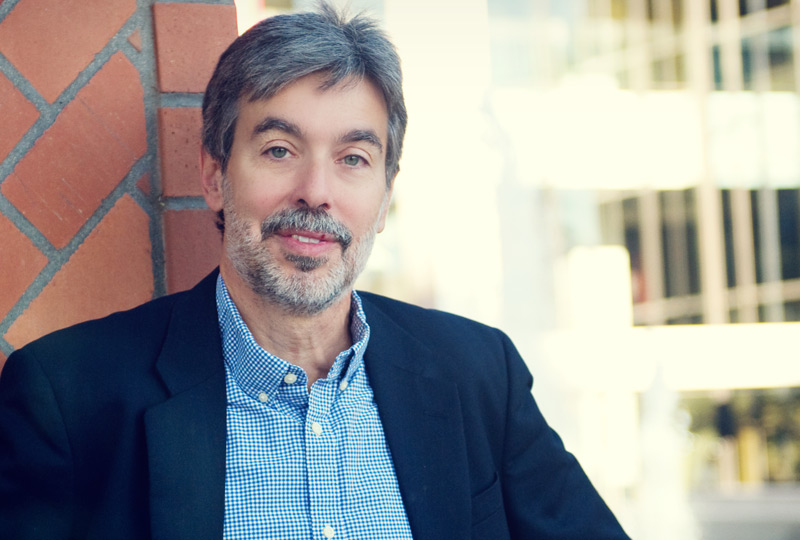 December 17, 2015 – Using his expertise in business and transactional issues for nonprofits, Sam Coppersmith presented several topics at Ultimate Guide to Tax Exempt Organizations, a two-day webinar sponsored by National Business Institute. The NBI webinar is designed to tackle up-to-the-minute information on the most significant issues affecting clients across both the legal and financial spectrums.
Coppersmith was one of four faculty members for the webinar, which included Michelle Huhnke of Sugar Felsenthal Grais & Hammer, LLP of Chicago; Jennifer L. Urban, of Urban Birken PLLC in St. Louis Park, MN, and Daniel S. Welytok of von Briesen & Roper, s.c., in Milwaukee. Coppersmith previously presented two other NBI webinars on exempt organization topics with Huhnke and Urban, and NBI brought the group back together for the expanded two-day session. The Ultimate Guide program focused practical strategies professionals need to guide a tax-exempt client through the lifecycle of IRS application and yearly compliance, including comprehensive information about Form 1023 filing, state tax exemption applications, handling contributions and distributions, conducting compliant fundraisers, annual Form 990 filings and disclosures, employment issues, ethics, and additional tips and insights on the toughest challenges and potential pitfalls facing nonprofit clients.
Geared toward attorneys, accountants, banking professionals, and paralegals, the two-day course was webcast on Tuesday, Dec. 15 and Wednesday, Dec. 16. Attendees received a downloadable course book as well as copies of the slide decks for each of 13 topic areas.
More information about the webinar, including a comprehensive outline of coursework that was covered and available continuing education credits, can be viewed by clicking here.