Two Attorneys Recognized Among Az Business Leaders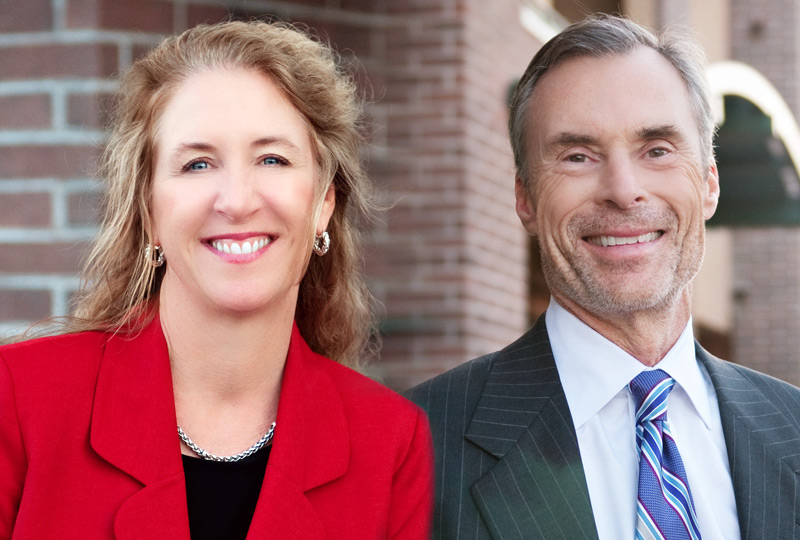 November 6, 2015 – Az Business Leaders, an annual publication showcasing local leaders making a positive impact in their industries and the larger business community, showcased Coppersmith Brockelman's John DeWulf and Kristen Rosati in the 2016 edition.
John was recognized in the Business & Commercial Litigation category (page 128), and Kristen was recognized in Healthcare Law (page 116). Each was honored among a small, elite group of like professionals who are considered the innovators and high achievers in their respective fields.