Coppersmith Brockelman Attorneys File Lawsuit to Protect Citizen Initiatives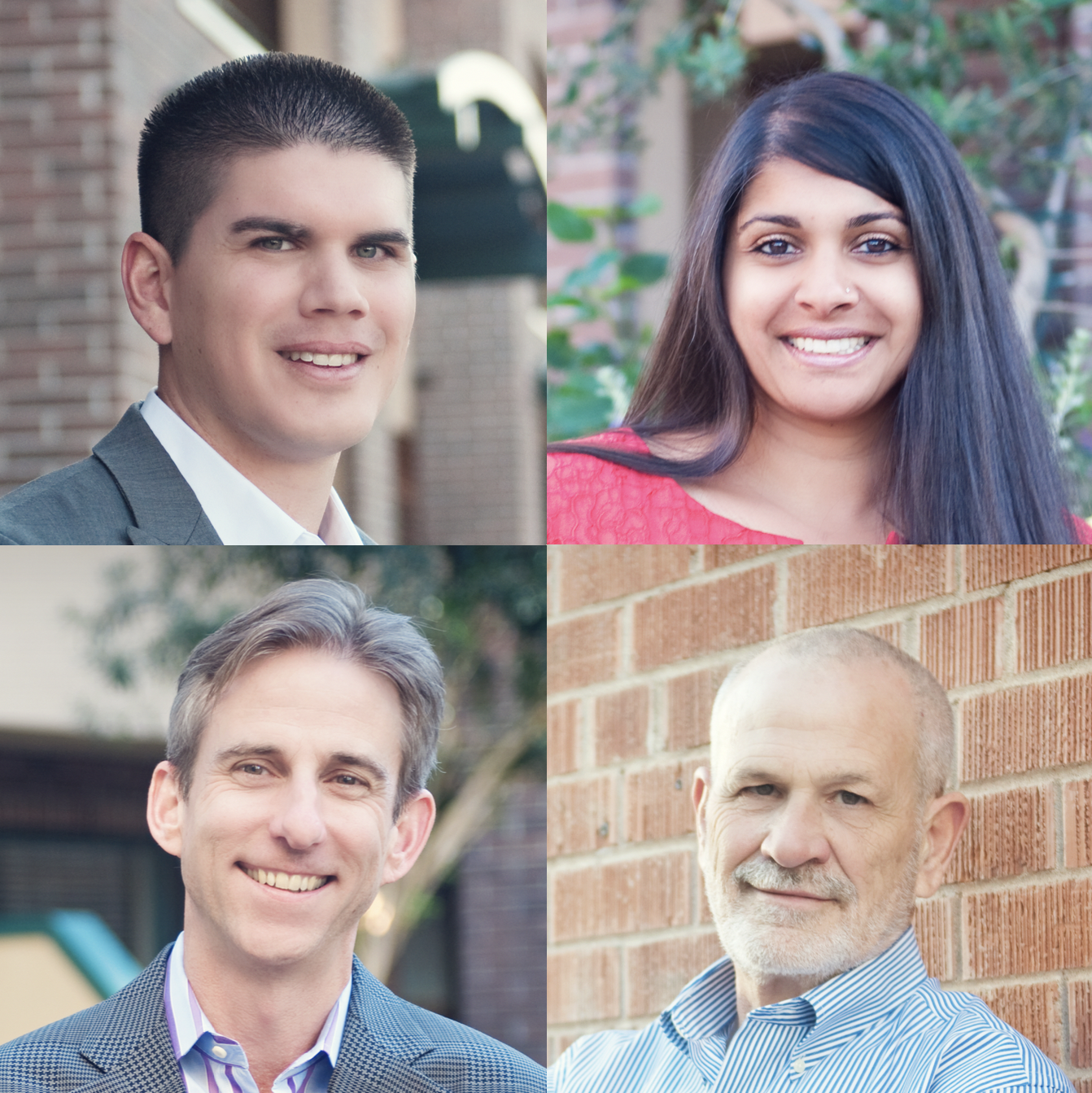 Since its inception, the Arizona Constitution has provided the people of Arizona with the right to initiate laws as equals to the legislature. Many laws, including the right to vote for women in Arizona, were passed through the citizen initiative process. Roopali Desai, Keith Beauchamp, Andy Gordon, and Andy Gaona, lawyers at Coppersmith Brockelman, are hard at work to protect this significant constitutional right in the wake of legislation passed by the Arizona Legislature to diminish the peoples' right to initiatives.
After the 2016 election cycle, in which three citizen initiatives – the minimum wage initiative, the solar initiative, and the initiative to cap hospital executive salaries – threatened to disrupt the status quo, the Arizona Legislature passed HB 2244, a law that would make it harder for citizen initiatives to qualify for the ballot. The new law would require citizen initiatives to be reviewed under a strict compliance standard, which would undeniably cause initiative petitions and voter signatures to be invalidated for technical defects and minor errors.
HB 2244 flies in the face of decades of Arizona Supreme Court precedent interpreting the constitution to require substantial compliance when reviewing citizen initiatives. In fact, it is the judiciary's role to interpret the Constitution and the Arizona Supreme Court has expressly held that the constitution requires a liberal standard of review for citizen initiatives in order to preserve this important constitutional right.
Representing six plaintiffs – Matthew Madonna, Sandra Bahr, The Friends of the Arizona School Board Association, the Animal Defense League of Arizona, the Arizona Advocacy Network, and Planned Parenthood Advocates of Arizona – Coppersmith Brockelman filed a lawsuit in Maricopa County Superior Court challenging the constitutionality of HB 2244. They presented evidence and legal arguments over the course of a two-day trial on July 12 and 13 and are expecting a ruling in early August, prior to the August 9 effective date of the new law.
Coppersmith Brockelman has one of the state's most robust and experienced election and political law practices. Our team has unrivaled expertise in litigation, appeals, corporate formation and regulation, and government investigations.