John DeWulf Tapped for McDowell Sonoran Conservancy Board of Directors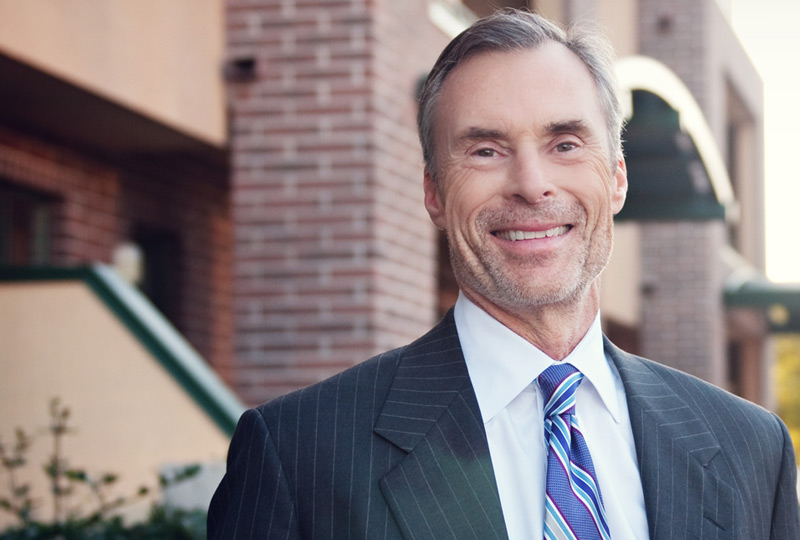 Coppersmith Brockelman's John DeWulf recently joined the McDowell Sonoran Conservancy's Board of Directors.
The McDowell Sonoran Conservancy works to protect Scottsdale's McDowell Sonoran Preserve – one of the largest urban preserves in America – and provide information and education to visitors. The preserve spans 30,500 acres, is home to more than 180 miles of trails, and relies on the support of some 650 volunteers.
John has been active with numerous charitable and professional organizations during the past three decades, including Social Venture Partners Arizona, Canyon State Academy, Youth Partners Foundation and the Arizona State Bar. He is a member of Valley Leadership Class X.
John has extensive experience in complex commercial litigation, including handling numerous trials, hearings and other matters before state and federal courts in the areas of contracts, business torts, trade secrets, real estate, securities, intellectual property, partnership and products. He has also developed a practice in business counseling.