Coppersmith Brockelman's Election Law Group Defends Arizonans' Right to Vote on Proposition 305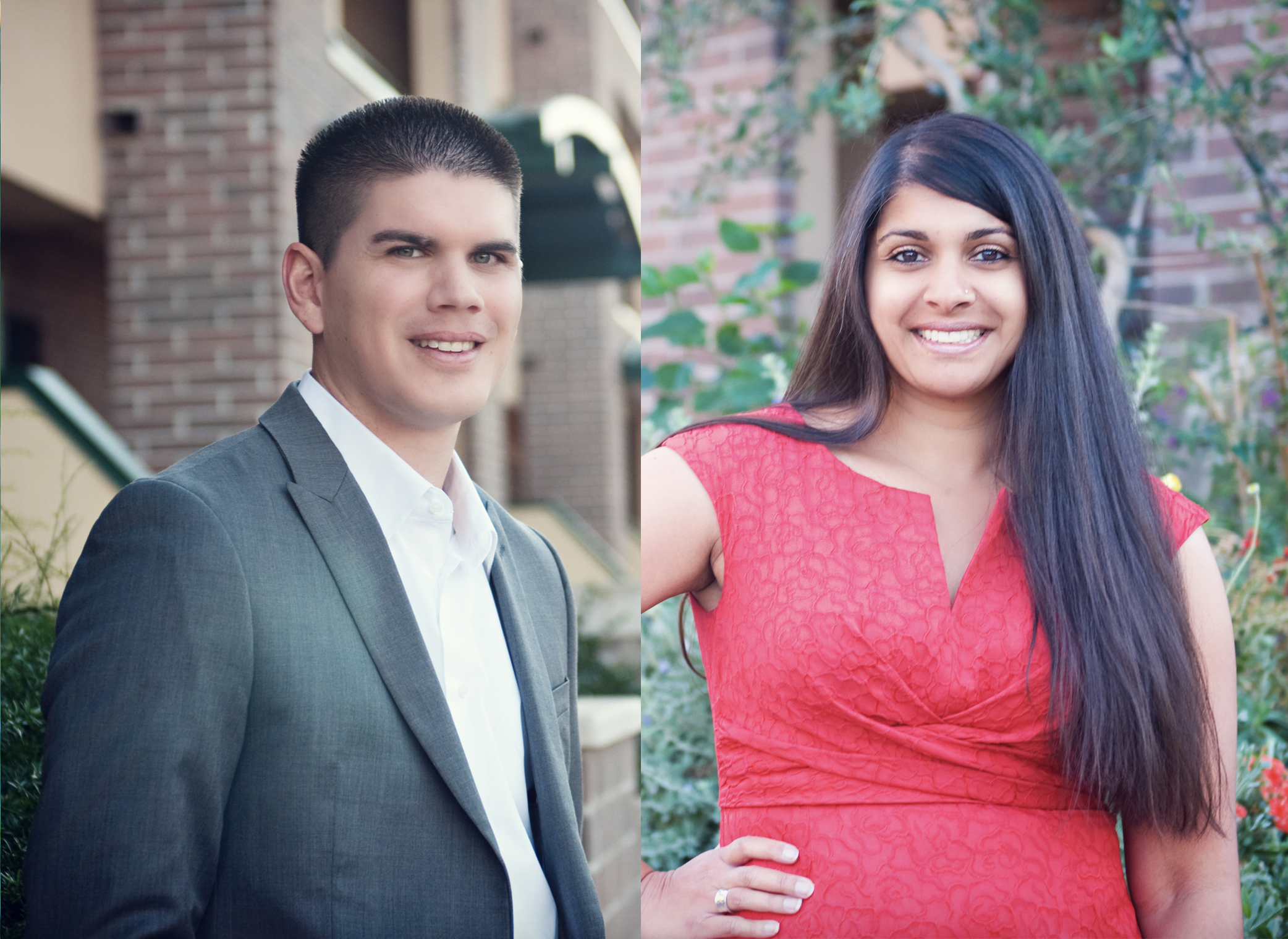 The Arizona Supreme Court upheld a decision by the Maricopa County Superior Court, holding that Arizonans will be able to cast their votes on Proposition 305, a citizen's referendum on the Legislature's controversial attempt to expand Arizona's Empowerment Scholarship Account program, also known as school vouchers, at the November 2018 general election.
The firm's election law group, including Roopali Desai and Andy Gaona, worked with grassroots group Save Our Schools Arizona to preserve direct democracy in Arizona, ensuring that Proposition 305 will be included on the November 2018 ballot. Save Our Schools Arizona's volunteers worked to collect more than 100,000 signatures in order to refer the law, and the Coppersmith Brockelman team successfully defended those petitions against a well-funded legal challenge.
Coppersmith Brockelman has Arizona's most comprehensive election and political law practice, with unrivaled expertise in election litigation, appeals, corporate formation and regulation, and government investigations.